Companies news
Alstom Group exclusive real estate mandate to Tenant CS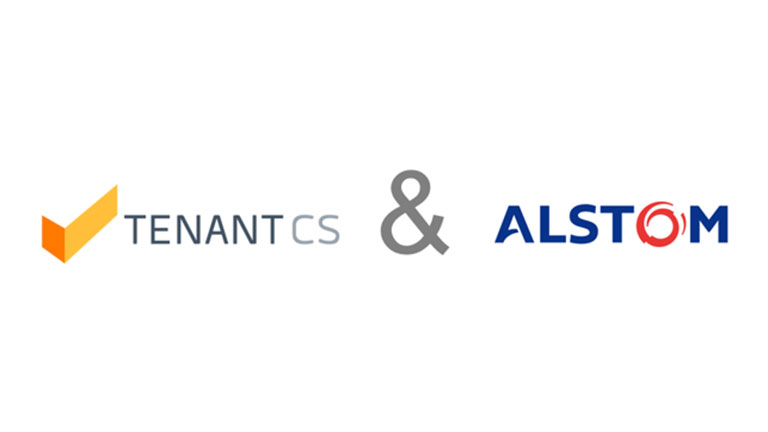 Alstom Group awards an exclusive real estate mandate to Tenant CS for its Australian property portfolio.
Tenant CS has been appointed on a two-year exclusive contract to provide tenant advisory services to Alstom Group, a global leader in infrastructure solutions.
The mandate covers portfolio analysis, lease management as well as transaction services for all Alstom sites across Australia.
Alstom Group reported sales of EUR 8 billion in 2018 and currently employs 450 people in Australia across 10 sites that include workshops, offices and manufacturing facilities.
Francois Rollin and Sophia Bockisch from Tenant CS will coordinate the various activities nationwide working hand in hand with Mark Wilkinson, Head of ANZ Sourcing & Supply Chain at Alstom.
Francois Rollin, Director APAC at Tenant CS said:
"Alstom is an extremely innovative and successful company and we are excited to work with them building a real estate strategy that will deliver real benefits to the business''
About Tenant CS
Tenant CS is an Asia-Pacific-specialised, conflict-free tenant representation services company, independent, unlike full service global brokerage companies who present landlords and tenants alike.
Tenant CS is a diverse and inclusive team of high performing achievers who deliver outcomes to tenants that helps achieve their operational and financial objectives.
---
Source: Tenant CS