Companies news
Alstom selected to build Perth's Metronet fleet, Australind railcars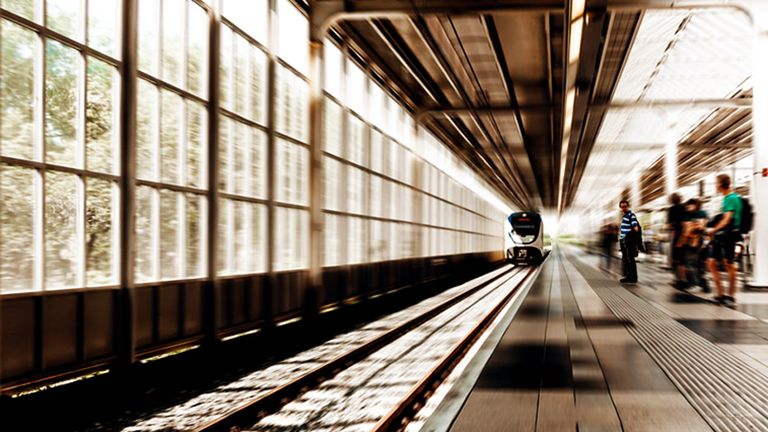 WA premier Mark McGowan announced on August 18, Alstom had been selected as the preferred bidder to build the Metronet fleet.
WA premier, Mark McGowan, announced on August 18 that Alstom has been named the preferred bidder to build the Metronet fleet. These includes 246 new railcars for Perth's growing rail network, and six new Australind railcars, under a 50 per cent local content deal funded by the state government.
Budgeted at $1.6 billion over 10 years, the contract is for 102 railcars for new rail links and extensions, and another 144 to replace the ageing A-series fleet. Together, the railcars will operate in 41 six-car sets, making up TransPerth's C-series fleet.
At least 50 per cent of the trains' construction will take place at a new plant in Bellevue, in Perth's east. The plant is currently being designed, with a construction contract to be awarded in early 2020, and initial construction completion targeted for 2021.
The railcar contract also includes 30 years of maintenance, which Alstom would deliver using its HealthHub solution. HealthHub, already in use on the Sydney Metro, is designed to combine a range of condition monitoring systems to coordinate an ideal predictive maintenance schedule.
Premier McGowan said new trains would hit the Mandurah and Joondalup lines starting from 2022, supporting more than 200 direct and long-term jobs.
"These are WA trains, so they should be WA jobs," McGowan said. "When people ride on a new Metronet train, everyone will know that it was built in Western Australia, by Western Australians."
He noted since the Midland Railway Workshops were closed in 1994, work carried out in WA was limited to window tinting and passenger seating, just two per cent of the work that goes into building a train.
"WA can do so much more than that," he said.
An Alstom spokesperson said the company was "delighted" to be selected as preferred bidder.
"We look forward to building on our existing local footprint and partnering with the State of WA in this exciting new phase of local railway manufacturing," the spokesperson said.
WA transport minister, Rita Saffioti, said the tender process had confirmed it was more cost-effective to build the trains locally.
"This has been an important project of mine since I was Shadow Transport Minister and travelled over east to learn how the Victorian Government locally manufactured their trains," Saffioti said.

"I knew that WA had the workforce and the skills to make this happen and I am proud that the Premier and I are able to deliver on this important election commitment."
The new C-series fleet will replace the A-series fleet, which entered service throughout the 1990s. The last of the B-series fleet, manufactured in Queensland by EDI Rail-Bombardier, was delivered to Perth in June 2019.
Alstom is also the preferred bidder to build six new diesel railcars for the state's Australind service, with a target delivery date of 2022-23.
Saffioti said the Australind services was:
"an important train service for residents in the south-west".

"The Australind service has been neglected for too long, but will finally get the attention it deserves under the McGowan Labor Government," she said.
---
Source: https://www.railexpress.com.au/alstom-to-build-metronet-railcars/