Companies news Autres
Andrew Waye appointed to lead Systra's security and technology team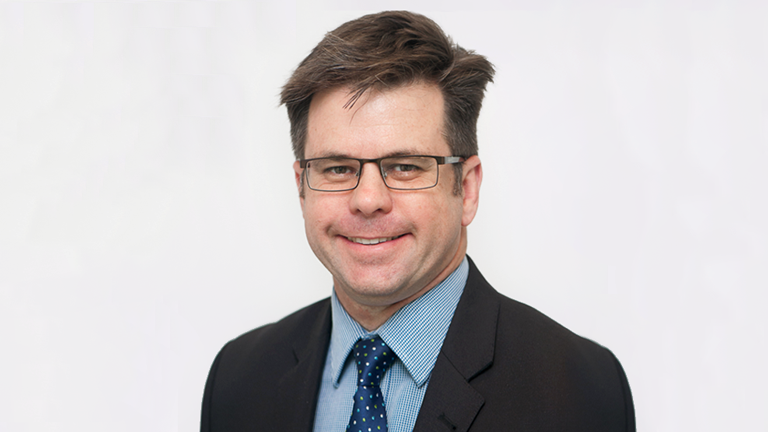 SYSTRA welcomes Andrew Waye to the business as their new Executive General Manager, Security and Technology.
Systra ANZ has appointed Andrew Waye as Executive General Manager, Security and Technology. Mr Waye brings to the business over three decades of experience across multiple government agencies and over a decade of service in the Royal Australian Navy.
Alana Newbrook, Systra ANZ's Chief Executive Officer, says:
"Andrew is a key appointment for our business as we look to grow and expand our expertise across critical infrastructure to support resilience, respond to cyber threats and utilise analytics. His background is well aligned to our target growth areas, having previously worked for government agencies and professional services firms. He also brings a diverse skillset that we are particularly excited to leverage with his experience spanning the maritime, aviation, national security capability systems and critical infrastructure sectors."
Andrew Waye specialises in implementing generational change capabilities and reform programs, adds:
"I'm really excited to get to work with SYSTRA, meet my new colleagues and to help expand our expertise. SYSTRA is well known across the industry for its work in this space, particularly in collaboration with Team Downer. I'm looking forward to taking on the challenge of a national role and getting to know my team as well as new and existing clients."
Andrew Waye is based in the Canberra office and is part of the Executive Leadership Team for Australia and New Zealand.
---
Source: Systra Australia & New Zealand