MELBOURNE Companies news
ANL announce the launch of the ANL App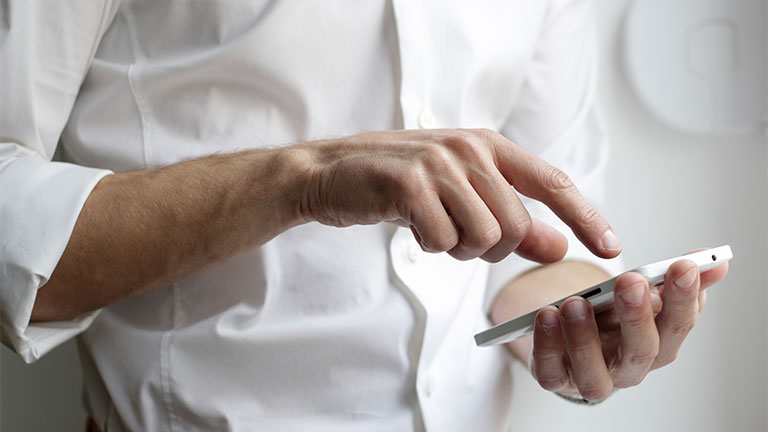 Manage your bookings with ease by downloading the ANL mobile app.
With their new platform, you can now access all aspects of your cargo movements in real-time by way of shipment tracking, fast and easy schedule information and the latest news, all from your mobile device. Some key features include:
Access your shipment dashboard
By simply logging in to the application, you can access and manage the list of your shipments and accurate information related to your containers.
Stay up-to-date with your shipments by getting a clear understanding of their status from the Port of Loading (POL) to the Port of Delivery (POD), including the various transport solutions, vessels and shipping lines on which your shipment is assigned.
Use our Routing Finder tool
Check port-to-port schedules and organise your shipment. The ANL mobile app will provide information and optimised routing solutions for the CMA CGM Group's 200 shipping lines and 500+ vessels calling 420 ports globally.
With the ANL mobile app, every single search can be bookmarked for greater accessibility of multiple shipments. You can also share your search results to keep others informed of your shipment's status, news and more.
Filter through the ANL's latest news to stay up-to-date with the Group's activity.
Whether you need assistance or simply have any question, their customer service team is here to help via the app's Customer Service Tool.

Available on both IOS and Android, be sure to download the app today!
- IOS: Click Here
- Android: Click Here
---
Source: ANL