Companies news
APA group and EDF group to pursue electricity transmission projects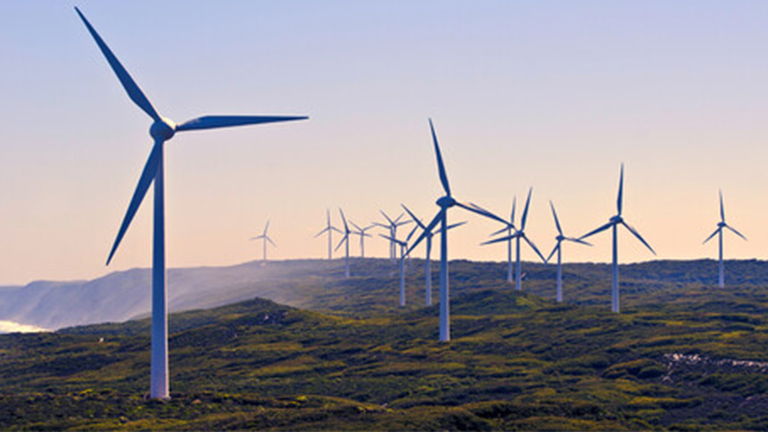 APA Group and EDF Group have signed a Memorandum of Understanding to explore the pursuit of electricity transmission projects across the country.
The Memorandum of Understanding will allow the EDF Renewables Australia and APA Group to capitalise on their respective experience and expertise, owning and operating significant energy infrastructure assets, creating an attractive proposition when bidding for new transmission projects.
Pursuit of projects is subject to further internal and external approvals and entry into a long form partnering agreement.
Vin Vassallo, APA Group Executive Electricity Transmission, explained:
"Australia faces an enormous decarbonisation challenge and the fastest way for our economy to decarbonise is through the accelerated ramp-up of renewable power. This will require significant investment in transmission infrastructure to transport this green energy to homes and businesses across the country."
James Katsikas, the Australian Country Manager for EDF Group, expressed the group's strong commitment to assisting Australia's transition to a clean-energy economy. He emphasised EDF's dedication to delivering a portfolio of clean-energy projects across the national energy network.
He stated:
"With our knowledge and experience, we are well-equipped to successfully execute multiple projects within the clean-energy value chain."
---
Source: APA Website