SYDNEY Companies news Energies renouvelables - Développement durable - Environnement
ARECO teams up with major food businesses to halve food waste in Australia by 2030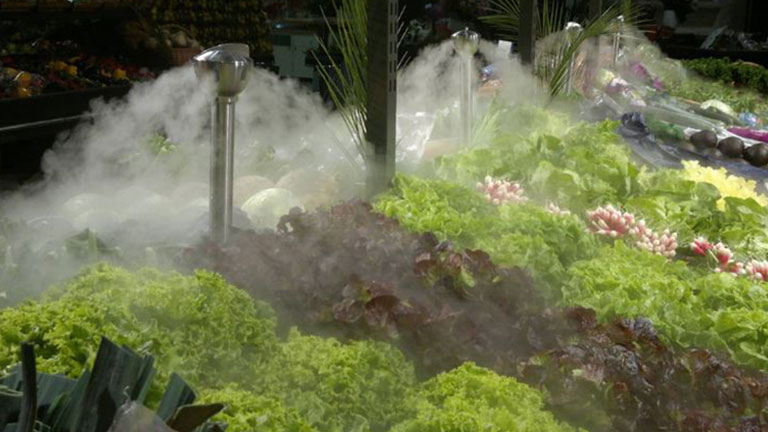 ARECO is one of 8 founding signatories of the Australian Food Pact by Stop Food Waste Australia.
French Food Tech company ARECO is one of the leading experts in reducing food waste while aiming to constantly employ new goods and services to ensure fresh products are available to everyone.
As one of the 8 founding signatories, ARECO is joining a powerful group of companies to be a part of The Australian Food Pact.
The Australian Food Pact is a voluntary agreement where organisations aim to implement change to the current food system to create more resilience and sustainability. This multi-year agreement between retailers, manufacturers, growers and suppliers develops solutions to food waste by implementing good practices across Australia.
This pact is key to the National Food Waste Strategy which was established by the Department of the Environment and Energy of the Australian Government in order to tackle food waste.
The Australian Food Pact advises that voluntary agreements are a proven way of tackling food waste, through prevention, donation, and food chain transformation and innovation.
Minister for the environment The Hon. Suzanne Ley said:
"Each year we waste around 7.6 million tonnes of food which is why the Australian Government has set an aggressive target of halving food waste by 2030."
With a focus on innovation, ARECO has developed a wide range of customised products and solutions to promote fresh produce consumption and preservation: nebulisation systems, fresh herbs modules, cooling plates, predictive and remote maintenance. ARECO solutions offer numerous benefits to fresh produce including shelf life extension, breakage rates and weight loss reduction, as well as temperature reduction through their humidification, humidity control, and cooling properties.
ARECO looks forward to working with Stop Food Waste Australia and the other signatories on initiatives that will include sustainable product design, supply chain optimisation, projects that will drive innovation and an increase in opportunities for reducing food waste and food insecurity.
---
Source: ARECO