Companies news Transport - Logistique
Artelia chosen as Design Challenger for Canberra's light rail network extension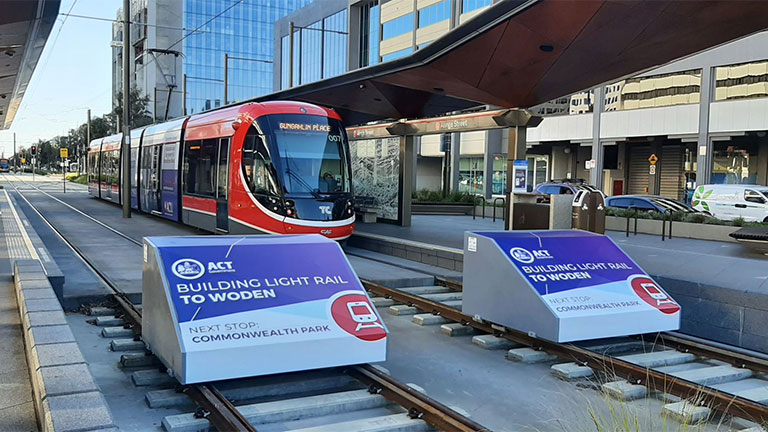 Artelia has been appointed by AECOM/MPC as a Design Challenger of Canberra's light rail network extension.
Artelia, has been engaged as a Design Challenger by AECOM/MPC for the extension of Canberra's Light Rail network. The experience that Artelia has in designing and managing the construction of Light Rail Systems allows them to optimize the project from a safety, technical and costs perspective.

They are able to achieve optimisation of the project through ground power supply, retrofitting rolling stock with batteries, integrating track power stations in buildings or underground, green (vegetal) tracks, and visual and technical integration in a sensitive urban environment.
The project is expected to commence at the end of 2021, or early 2022 and there is hope to have passengers on board in 2024.
---
Source: Artelia