Companies news • Communication - Press
Ashurst adds new partner to Infrastructure and Energy practice in Sydney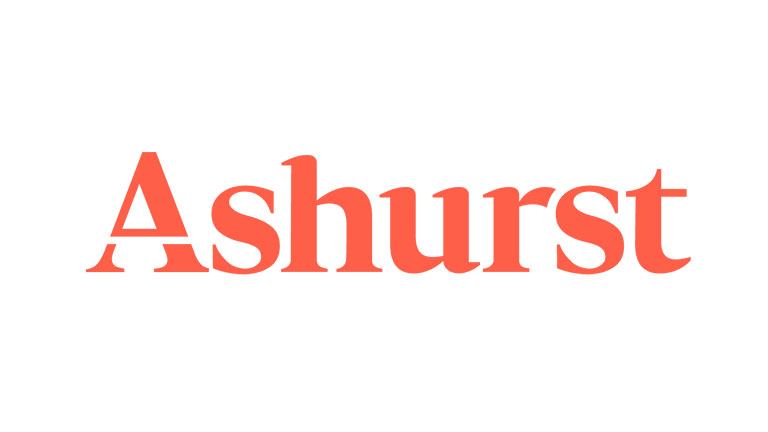 Global law firm Ashurst is pleased to announce that Bree Miechel has joined the firm and become the newest partner in its Projects practice in Sydney.
Bree is a projects and construction lawyer with extensive experience in Asia, the Middle East and Australia, where she has advised on global energy and infrastructure deals across multiple sectors. She joins Ashurst from the Singapore office of Reed Smith, where she was a partner.

A recognised leader in the clean energy industry, in Singapore Bree held committee positions with the British Chamber of Commerce, Energy Institute (Singapore branch), Women in Energy Asia and the Society of Construction Law Singapore.

Angus Foley, Practice Group Head, APAC, Transport & Infrastructure commented:
"We are thrilled to welcome Bree to our Infrastructure practice in Sydney. Bree is a consummate professional with impressive industry expertise in both the transport and energy sectors. She is a versatile practitioner who will provide a strong technical capability in the design and construction procurement aspect of the practice and also brings additional knowledge and contacts in the Asian markets, plus language expertise."
Sydney office managing partner, Harvey Weaver added:
"Bree complements our team in Sydney well and her depth of international experience and versatility will provide a great deal of value for clients. Bree has acted for high profile Asian, European and US clients on power (conventional, renewables and transmission), oil & gas, water & waste and transport projects and on commercial property developments across Australia, Asia, the Middle East, Africa, Europe and the Americas. Her addition therefore enhances the strength of our infrastructure team both domestically and from a global perspective."
Bree said:
"I am delighted to be joining Ashurst's market-leading Infrastructure practice in Sydney. I am also excited to return to Sydney from Singapore and look forward to contributing to the growth of the firm across both transport and energy sectors, and collaborating as part of a larger, global team for Ashurst's clients."
---
Source: ASHURST