Companies news
Atos IT Challenge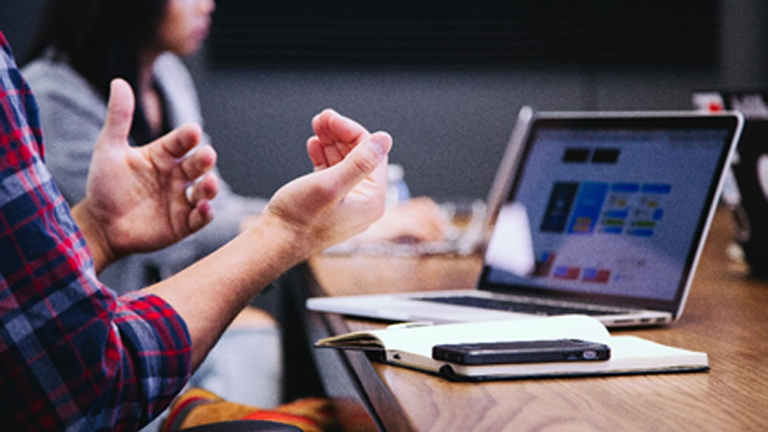 Atos launches its 2020 IT Challenge on Cooperative Artificial Intelligence.
Our Corporate Member Atos organises an IT Challenge. It's the 9th edition of this contest which will focus on Cooperative Artificial Intelligence. All university students from all around the world are welcome to participate by a team of 2 to 4 members. The aim of this IT Challenge is to make some idea becoming real. The winning team will receive a 10,000euros prize.
What is Cooperative Artificial Intelligence?
Cooperative Artificial Intelligence, for its part, brings together separate AI solutions, and enables them to work together to make joint decisions. It refers to the concept of « Swarm Intelligence », which describes the collective behaviour of decentralised, self-organising systems, whether they be natural or artificial.
Concrete applications include, for example, implementing communication between driverless cars and road infrastructure to avoid accidents. Another example: using a family of robots for a collective project like the building of a road or a bridge. Finally, we could imagine interactions between different chatbots, like an insurance bot and a banking bot to simplify customer experience.
This theme, thus, gives free rein to the students' imagination and creativity, in order for them to take part in the major evolution of intelligent computing.
At the end of the contest, 15 concepts will be chosen. These remaining teams will start the second stage of the competition - app development. Finally, the final winner will be announced in Paris on July 2020.
---
Source: https://atos.net/en/2019/news_2019_10_03/atos-launches-its-2020-it-challenge-on-cooperative-artificial-intelligence