Companies news
Atos launches 'Atos Computer Vision Platform', the first Artificial Intelligence video and image analytics platform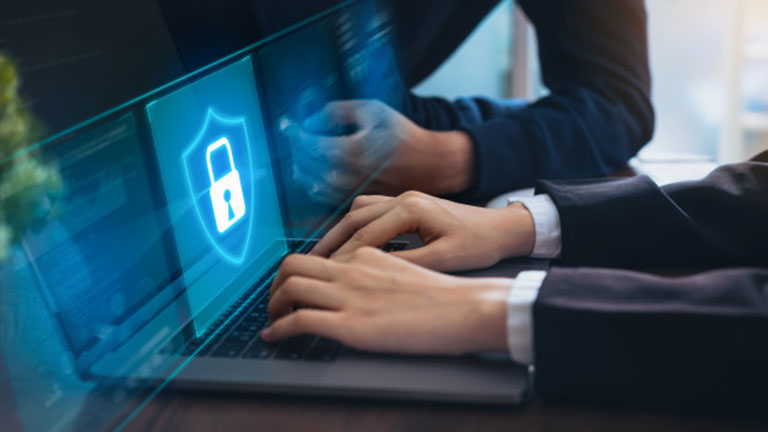 'Atos Computer Vision Platform' aims to improve surveillance processes
Atos launches Atos Computer Vision Platform, its new AI video and image analytics platform. It is a video and image analytics solution and offers a set of pre-trained and customizable AI models, developed by 6 Atos AI Computer Vision labs across the globe.
Atos Computer Vision Platform enables organisations to process and analyse substantial amounts of video and image data in real-time so that they can monitor, manage and improve their security and surveillance processes. This enables organisations to guarantee the safety of their staff and assets across sectors such as manufacturing, transport and retail/airport security.
Variety of uses on the market
AI video and image analysis has various uses across sectors such as transport safety, traffic monitoring, quality control and location tracking in the manufacturing of products. The Atos Computer Vision Platform is able to fulfill these uses, from smart city management to crowd movement monitoring in the retail and airport security sector. Data collected from such implementations can provide businesses with insight to reduce error rates, guarantee the safety of individuals and assets, and to improve customer experiences.
From Cloud to Edge
Atos Computer Vision Platform provides video and image analysis from Cloud to Edge, enabling customers to manage from the Cloud, or from an edge server for real-time video analytics.
Atos offers a range of edge servers to enable surveillance in real-time, close to the data source – these include the BullSequana Edge and BullSequana Edge nano. The BullSequana Edge nano can be used in numerous types of environments: from the shop floor to outdoor environments, such as construction or industrial mining sites, or at sea.
"Integrating pre-trained & customizable AI models in hardware improves Atos' ability to drive profitable growth through automation and recurring revenue streams."
commented Elitsa Bakalova, Senior Professional Services Analyst at Technology Business Research.
Atos Computer Vision Platform is made up of:
Consulting & Services supported by AI Computer Vision developers located globally to create AI models to fit the needs of customers and local regulations, with support management.
Software Products & Services based on VISuite, which is a suite of pre-trained and customizable AI models based on Atos IP (including Ipsotek and VI Protect) and an eco-system of partners.
Hardware Products & services including the BullSequana Edge nano and BullSequana Edge. The BullSequana SA20G server has high storage capacity and the BullSequana X451 server has maximum GPU density.
---
Source: Atos