Companies news Energies renouvelables - Développement durable - Environnement
Australian Government confirms funding for ENGIE's hydrogen projects in VIC and WA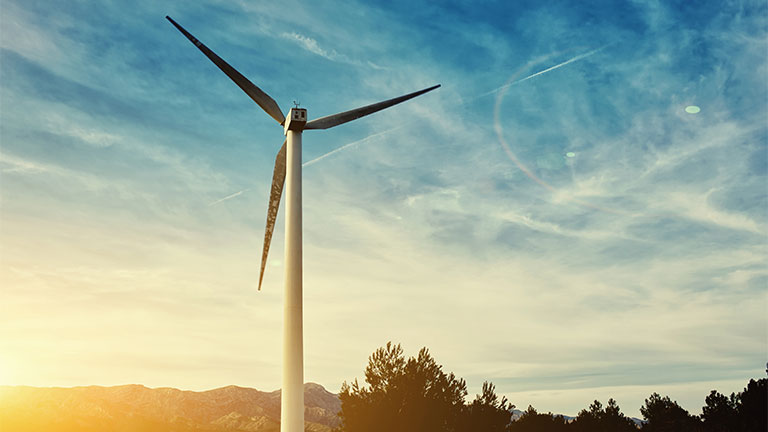 ENGIE confirms Australian Government funding support of a renewable hydrogen plant with Yara Pilbara and a new hydrogen blending project in Wodonga.
ENGIE and Australian Gas Infrastructure Group (AGIG) have announced the securing of $32.1M in government funding to support the delivery of a new hydrogen blending project in Wodonga, Victoria – known as Hydrogen Park Murray Valley (HyP Murray Valley).
This Project also received funding from Australian Renewable Energy Agency (ARENA) as part of its Renewable Hydrogen Deployment Funding.
HyP Murray Valley comprises a 10MW electrolyser and will use renewable electricity to produce hydrogen from mid-2023. The installation will enable blending of up to 10% renewable hydrogen into the existing natural gas network.
"This project is yet another example of how renewable hydrogen production and distribution platforms can contribute to the energy transition by offering multi-purpose carbon-neutral solutions. ENGIE is joining forces with AGIG to contribute to Australia's hydrogen economy,"
says Michele Azalbert, CEO of ENGIE's Hydrogen Business Unit.
ENGIE and Yara Pilbara will develop, construct and operate a renewable hydrogen plant within the existing Yara Pilbara ammonia plant to deliver green ammonia to customers for decarbonising emissions from power generation, shipping, fertiliser or mining explosives.
As part of the ARENA Renewable Hydrogen Deployment Funding Round, the Australian government is providing strong support for this project with a A$42.5 million grant.
"ENGIE is heartened by ARENA's support for this project, which will contribute to the development of the renewable hydrogen industry in Australia. The renewable hydrogen industry in Australia has great potential for local usage and for export markets. ENGIE is here to contribute."
Michèle Azalbert, CEO of ENGIE's Hydrogen Business Unit said.
---
Source: ENGIE