MELBOURNE Companies news
Bastille Day French Festival to hold net-zero carbon emission talk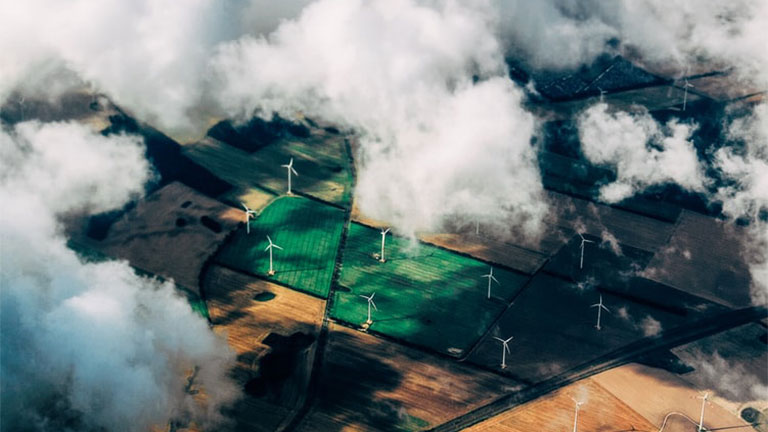 Join Bastille Day French Festival and hear from energy experts at Les Lumières Vert talk.
Energy experts will address the subject: 'Can we achieve net-zero carbon emission without decline?' on Friday 16 July at The Edge – Fed Square.
Governments, corporates, and communities face the unprecedented challenge to drastically reduce human-based carbon emissions and take urgent action to combat climate change and its impacts.
In 2000, leaders of 189 countries gathered at the United Nations headquarters and signed the historic Millennium Declaration, in which they committed to achieving a set of eight measurable goals by the target date of 2015, including « Ensure environmental sustainability.» Since then, multiple initiatives have been taken at both global and local levels to tackle this challenge.
Australia's Climate Change Action Strategy was released in November 2019. This Strategy targets Australian development assistance to support the goals of the Paris Agreement to address climate change while strengthening socially inclusive, gender-responsive sustainable development in the region. On 11 December 2020, Prime Minister Morrison announced that Australia would extend its climate finance commitment with a $1.5 billion pledge over 2020-2025, to be implemented through Australia's development program.
Victoria's Climate Change Act 2017 established a long-term target of net-zero greenhouse gas emissions by 2050. In addition, interims targets have been settled for the periods 2021-2025 and 2025-2030. These targets provide certainty for investors and the business community and help create clean energy, land restoration, zero-emissions transport, and the circular economy.
Moderated by journalist Alan Kohler, the event will gather renowned panelists and speakers:
Louise Davidson, CEO Australian Council of Superannuation Investors
Augustin Honorat, CEO of Engie
Shane Walden, CEO of ANL
Dr Katie Allen, MP, Federal Member for Higgins
It will include a Q&A session with the audience.
This event is supported by the French-Australian Chamber of Commerce and Industry.
Click here to register to the event.
---
Website: Bastille Day French Festival