ADELAIDE Companies news
BDO announces dates for the 2021 BDO SA State Business Survey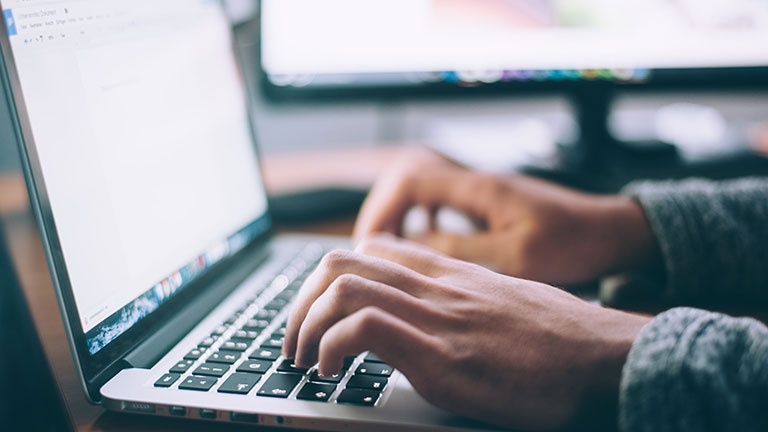 BDO hosts launch event for their 8th annual BDO SA State Business Survey, gathering opinions on the operating environment in South Australia.
BDO is hosting an event to launch their 2021 SA State Business Survey on Thursday 16th September at 5-6pm. Open until the 30th of September, the survey aims to gather the views of the South Australian business community to inform and enable discussion of the issues that most impact them. The survey results are particularly relevant as stakeholders monitor the effect of COVID restrictions on business development and the steadiness of South Australia's economic recovery.
The 8th annual BDO SA State Business Survey gives voice to the opportunities, challenges and ideas that are inherent to doing business in South Australia today.
In the context of a mid-pandemic economic climate, a panel facilitated by Nikki Govan and consisting of Julianne Parkinson (CEO, Global Centre for Modern Ageing), Jennifer Lynch (GM, McLaren Vale Grape Wine & Tourism Association), James Packham (Director, Harcourts Packham) and David Fechner (Partner, Tax & Advisory, BDO) will provide insightful discussion focussing upon key themes within the 2021 survey: People, energy, taxation, technology and innovation and business outlook.
---
Website: https://www.bdo.com.au/en-au/adelaide/state-business-survey