New members
BDO upgrades to a Patron Membership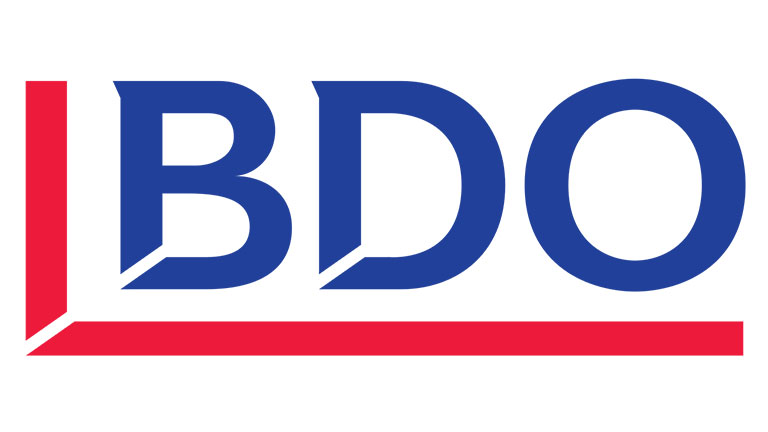 BDO is a trusted adviser to clients seeking audit, tax and advisory services.
BDO is one of the world's leading audit and accounting organisations, with clients of all types and sizes from large corporate organisations to private businesses, entrepreneurs and individuals across an array of industry sectors. From a global beginning in 1963 with five original member firms in the UK, Germany, the Netherlands, the USA and Canada, BDO in Australia was established as an association of firms in 1975.
BDO is guided by key values that are the foundation of what they deliver: ideas, people and trust. This is about delivering ideas and advice that create value; quality-driven people who are motivated by providing exceptional client service; and being trusted to get the job done.
---
Website: BDO Australia