Companies news
BNP Paribas main sponsor of the Sydney French Open 2023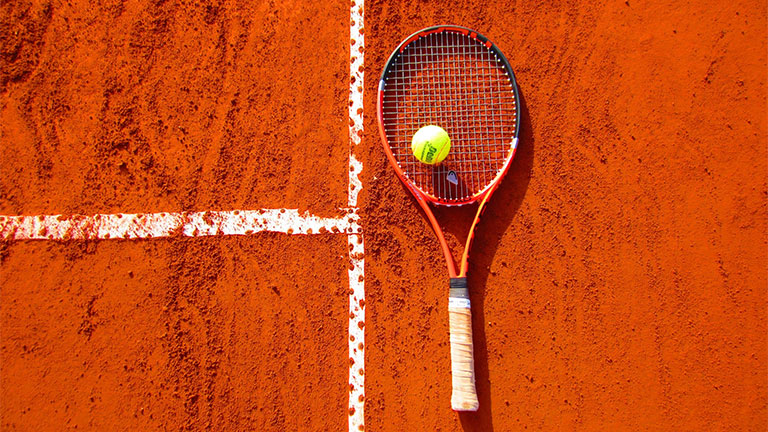 This year again, BNP Paribas will support the 10th-anniversary edition of the Sydney French Open tennis tournament.
The Sydney French Open is a tennis tournament open to anyone who can hold a racket in Sydney and a fundraising event for Redkite. This 10th-anniversary edition will take place at the Eastside Tennis Centre in Kingsford on Saturday 30th September and Sunday 1st October 2023 and is supported by BNP Paribas as the main sponsor.
Redkite is a charity that offers financial, emotional and practical support to families impacted by childhood cancer. Each year in Australia, more than 1000 children get diagnosed with cancer, which includes approximately 10 families from New Caledonia, coming to Westmead Children's Hospital for treatment.
Those families have their world turned upside down after receiving a diagnosis and are facing additional challenges while undergoing treatment in an unfamiliar country. It is during these times that Redkite steps in to provide invaluable support: groceries, transportation, communication, emotional support and socialization through meet ups, celebrations and various activities.
Not only the event will hold a great tennis competition, but it is the occasion to join our silent auction with great prizes and enjoy some tasty French food.
The Open is structured around four key draws:
Men,
Women,
Junior (11-13 & 14-17 years old)
Doubles (all ages)
The tournament creates a friendly and competitive atmosphere on and off the courts. On Saturday 30th September and Sunday 1st October 2023, up to 150 families enjoy the facilities, grab a bite from food stalls and participate in the silent auction. All proceeds will go to Redkite.
Get involved in the Sydney French Open and join us in supporting Redkite as they continue to make a meaningful difference in the lives of those battling childhood cancer, ensuring that no family faces this journey alone.
---
Source: Sydney French Open