Companies news
Bolloré Australia accomplishes TAPA FSR 2020 Security Level – A Certification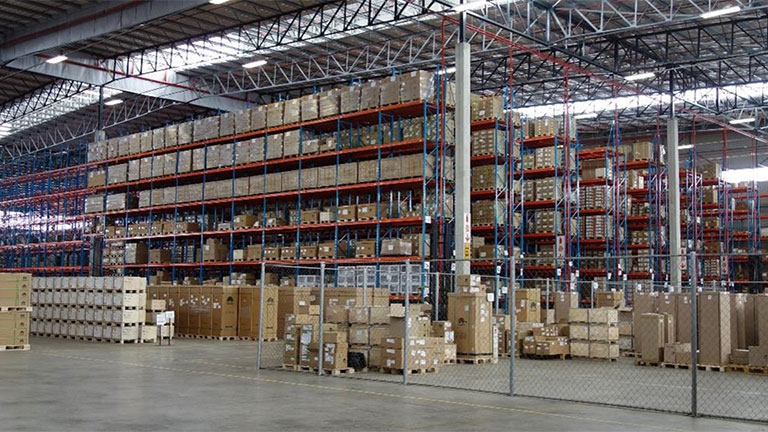 This Facility Security certification is achieved for both Melbourne and Erskine Park (Sydney) warehouse & distribution facilities.
With the use of appropriate technology and establishment & enforcement of procedures, Bollore Australia has achieved TAPA FSR 2020 Security Level – A Certification on Facility Security for its Melbourne and Erskine Park (Sydney) warehouse & distribution facilities.
Transported Asset Protection Association (TAPA) is a non-profit organization, uniting global manufacturers, logistics providers, freight carriers, law enforcement agencies, and other stakeholders with the common aim of reducing losses from international supply chains. Organizations who store and distribute high value goods can demonstrate to its stakeholders through TAPA Certification that they are continually improving and increasing supply chain security.
A TAPA Certification aims to reduce the loss of goods in the transport chain. Internationally recognized TAPA FSR (Facility Security Requirements) Certification is designed for Warehouse Security to ensure safe & secure storage and warehousing of the goods. It represents minimum standards specifically for secure warehousing, or in-transit storage, within a supply chain. Facilities under TAPA FSR Certification Framework are classified under three security levels (Level C, Level B & Level A) based on the protection levels needed.
TAPA FSR – A Certification is the highest certification level determined as Elevated Security Protection assessed by an Independent Assessment Body (IAB).
"Certification to TAPA FSR 2020 Level A is a further step to continually improve our Security Management System to protect our team members, customer's products and properties within our business operations. We view this recognition as a competitive advantage and reinforce our commitment to our valued customers & other stakeholders that Bollore Australia is determined to run securely & effectively to reduce security related losses across high-value supply chain". Thibault Janssens - CEO Pacific
---
Source: Bolloré Australia