New members
Bolloré Logistics upgrades to a Patron Membership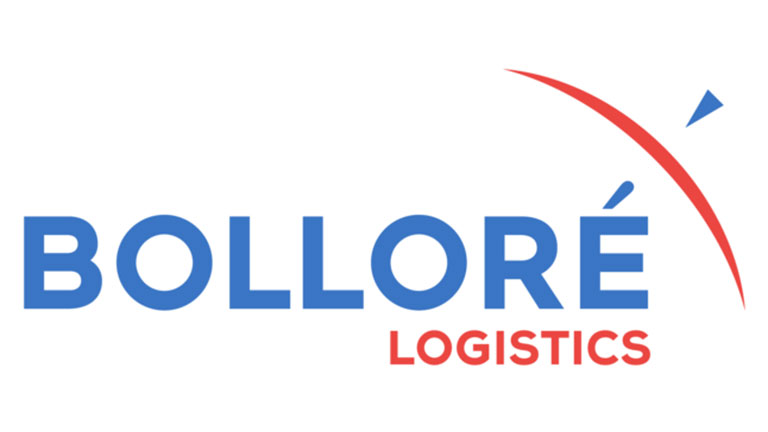 Bolloré Logistics Australia is a global leader in International Transport & Logistics.
Bolloré Logistics is a subsidiary of Bolloré, a highly diversified, independent industrial group that ranks among the world's top 10 in transport and logistics.
Bolloré Logistics has developed its activity in various fields such as Air Freight, Sea Freight, Customs Consultancy, 3PL Logistics, Sector Expertise in Luxury Fashion and Retail, Turnkey Logistic in Industrial Projects, Oil and Gas Logistics and Aerospace.
Globally Bolloré Logistics is a powerful network spread across 105 countries, with 601 offices and 21,000.
In the Pacific region, Bolloré Logistics employs approximately 250 professionals and has its own network in Australia, New Zealand, New Caledonia, French Polynesia and Fiji.
---
Website: Bolloré Logistics