Companies news
Bureau Veritas acquires HDAA Australia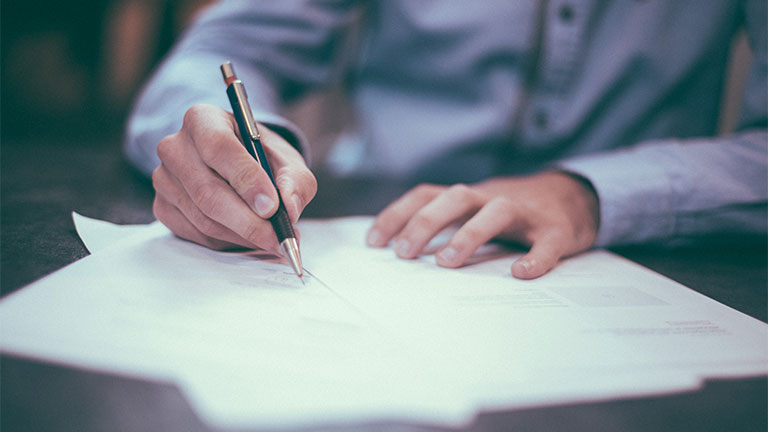 Bureau Veritas acquires HDAA Australia Pty Ltd, a Human Services Auditing Agency.
Through this acquisition, Bureau Veritas reinforces its Green Line of Services and Solutions through the addition of expertise in social, health and disability auditing and assessment services.
Bureau Veritas announced today that it has completed the acquisition of HDAA Australia Pty Ltd (HDAA), an accredited auditing and assessment agency focussed on the health and human services sector. HDAA will form the foundation of the Social, Health and Disability sector strategy of Bureau Veritas in the Pacific region.
"New requirements and regulations in the social, health and disability sector in Australia including the introduction of the NDIS has resulted in a growing need for conformity assessment services. As a result, Testing, Inspection and Certification (TIC) services in the Social, Health and Disability sector are an emerging market with substantial expected growth and significant momentum. HDAA is a well-recognized and respected player with strong technical expertise. As we anticipate an 2 of 2 acceleration of the current momentum of these services in the coming years, HDAA's expertise will further reinforce our growing CSR service offering."
declared Andrew Mortimore, Vice President of Bureau Veritas' Industry and Facilities Division in the Pacific Region.
HDAA is accredited by the Joint Accreditation System of Australia and New Zealand (JAS-ANZ) and the International Society for Quality in Health Care (ISQua) and is registered with Federal and State governments as an approved assessment provider for a number of standards and schemes, including:
National Disability Insurance Scheme Practice Standards
National Standards for Disability Services
Human services Quality Standards (Queensland)
Human Services Standards (Victoria)
ISO 9001 Quality Management Systems
National Safety and Quality Health Service Standards
National Standards for Mental Health Services
Diagnostic Imaging Accreditation Scheme Practice Accreditation Standards
---
Source: Bureau Veritas