Companies news
Bureau Veritas AU & NZ Awarded As An Approved 3rd Party Verifier For Declare Label Scheme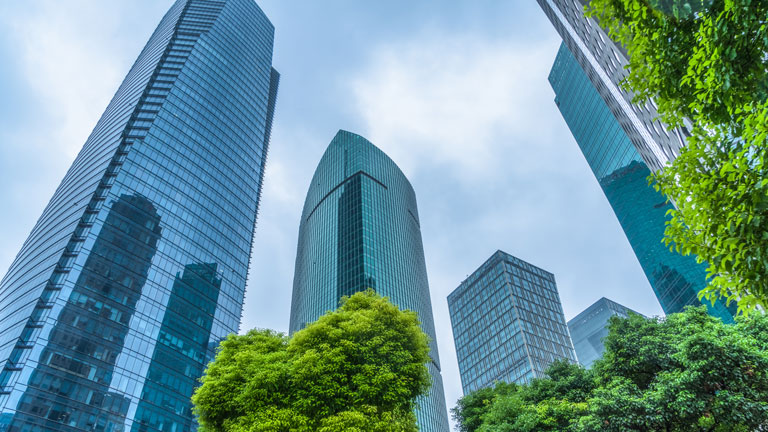 Bureau Veritas Australia and New Zealand Named new verifier: a significant milestone by being officially recognised as a third-party verifier.
In response to the growing demand for transparency in the building industry, Declare labels are designed to help architects and specifiers identify healthy and safe building products that meet their project requirements.
Like a nutrition label in essence, Declare labels disclose all ingredients and residuals that are present in the final product at or above 100ppm (0.01%).
Declare labels are recognised by multiple prominent green building rating tools worldwide, such as LEED, WELL, and Green Star.

As an approved third-party verifier, Bureau Veritas provides an extra layer of assurance and risk management by reviewing all ingredients, supply chain information, and Declare label claims.
Having a third-party verified Declare label can enhance the appeal of the client's products for green building projects and meet the increasing demand for transparency from the public.
---
Source: Bureau Veritas