Event report
CEO Lunch by BNP Paribas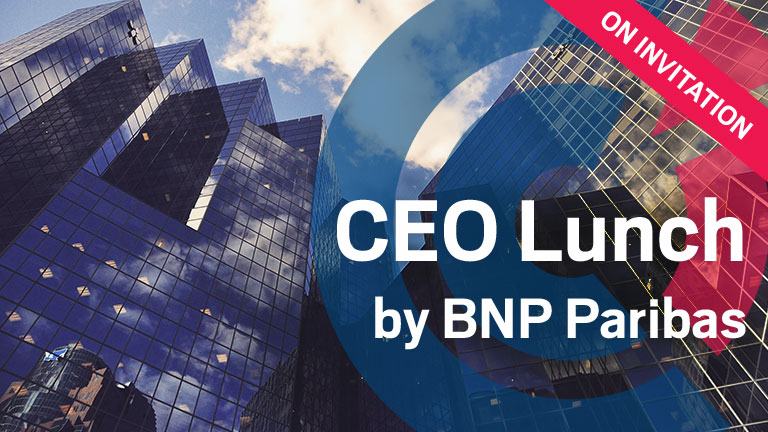 FACCI was delighted to organise its first virtual CEO Lunch with our sponsor BNP Paribas.
Our attendees had the opportunity to discuss about challenges they are currently facing and the initiatives that had been implemented. During this session, several topics were covered such as:
The situation of the domestic market and the global market
The role of banks during COVID-19
The outlook for sustainable finance
At a time when the economic outlook remains uncertain, BNP Paribas is proud to leverage their global network to support their clients.
Many thanks to Charlotte Plaisant Millecamps, Glenn Ross, James Hayes, and Karine Delvallée for sharing their thoughts and for this interactive discussion.
Thanks also to our partner Bitton Gourmet for this amazing lunch.
Thank you all for attending, we hope you enjoyed it as much as we did!