Companies news
Congratulations to Randstad awarded Recruiter of the year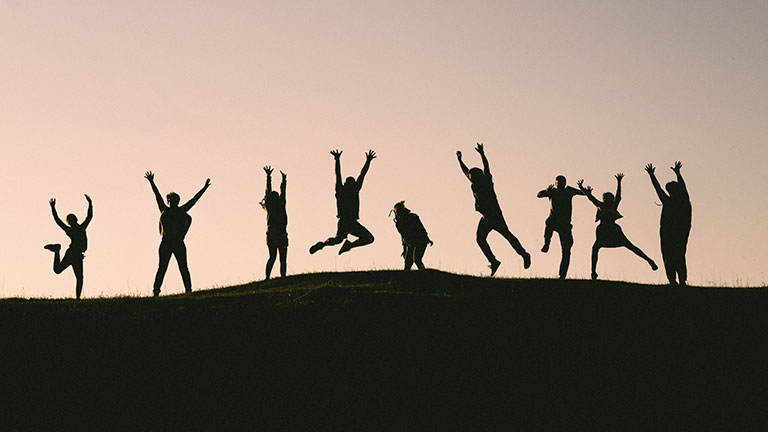 Randstad received HRD's highest honour in the Top Recruiter awards
In March and April 2019, HRD surveyed readers, asking them to rate the performance of recruiters (at company level, not individual) they had worked with over the previous 12 months. The survey determined winners (Gold/Silver/Bronze) in nine specialist industry areas, and the company that received the most overall votes is HRD's Recruiter of the Year. This year, Randstad has won this great award.
Discover Frank Ribuot's, Randstad's CEO of ANZ, SEA and India, interview with Human Ressources Director (HRD) Autralia to uncover what Randstad does so well and learn more about what's happening in the HR recruitment market.
Frank explains why he thinks Randstad resonates so effectively with employers, the unique recruitment challenges employers currently face and the niche skills that are in high demand. In addition he provides insights about where he sees recruitment heading and the overarching trends.
Application processes have been simplified by technology, but the avenues that are being used for recruitment are far more diverse than even a few years ago. It's so much information for recruiters to filter through, and not all of it is helpful.
Australia has big shortages in engineering - civil engineering, mechanial engineers and electrical engineers in particular.
See full interview in HRD Australia magazine p42.
---
Source: HRD Autralia magazine