Communication - Press
Congratulations to TechnipFMC awarded a significant contract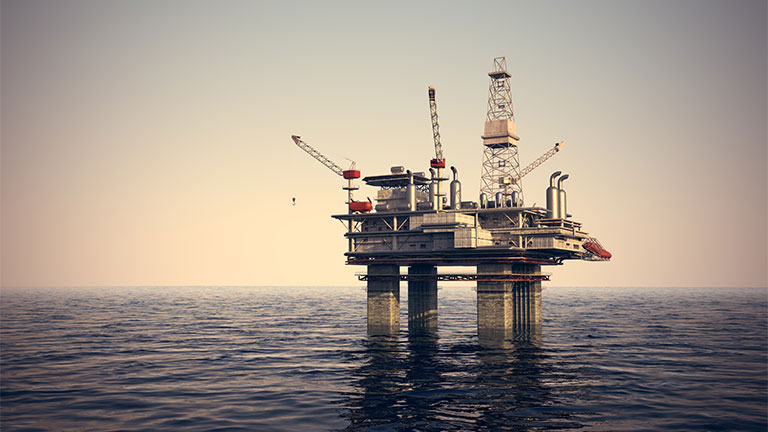 TechnipFMC has been awarded a significant(1) integrated Engineering, Procurement, Construction and Installation (iEPCI™) contract from ConocoPhillips for the TOR II development, located in the Norwegian sector of the North Sea at a water depth of 80 meters.
This contract covers the delivery and installation of a subsea production system including installation of umbilical, rigid flowlines and associated subsea equipment.
(1) For TechnipFMC, a "significant" contract ranges between $75 million and $250 million.
About TechnipFMC
TechnipFMC is a global leader in subsea, onshore/offshore, and surface projects. With proprietary technologies and production systems, integrated expertise, and comprehensive solutions, they transform their clients' project economics.
They are uniquely positioned to deliver greater efficiency across project lifecycles from concept to project delivery and beyond. Through innovative technologies and improved efficiencies, their offering unlocks new possibilities for clients in developing their oil and gas resources.
Don't hesitate to go to TechnipFMC.com and follow them on Twitter @TechnipFMC to learn more about them and how they are enhancing the performance of the world's energy industry
Contacts
Investor relations
Matt Seinsheimer
Vice President Investor Relations
Tel: +1 281 260 3665
Email: Matt Seinsheimer
Phillip Lindsay
Director Investor Relations Europe
Tel: +44 203 429 3929
Email: Phillip Lindsay
Media relations
Christophe Belorgeot
Senior Vice President Corporate Engagement
Tel: +33 1 47 78 39 92
Email: Christophe Belorgeot
Delphine Nayral
Director Public Relations
Tel: +33 1 47 78 34 83
Email: Delphine Nayral
---
Source: TechnipFMC