Companies news
Consulting firms working on the new Attack-class submarines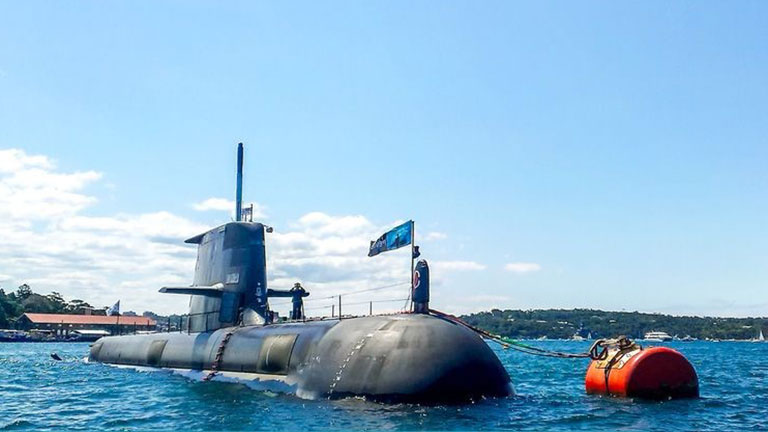 More than 130 companies have been selected to work on Australia's Attack Class Submarine Programme, including over 25 leading consulting firms.
Australia is looking to replace its existing fleet of Collins-class vessels with a new fleet of 12 Attack-Class Submarines, modeled on the Naval Group's Shortfin Barracuda model currently being designed for the French Navy. Plans for the transition from Collins class to Attack-Class were initiated in 2007, and the design was finalised by 2016.
Although construction of the vessels was initially due to begin between 2022 and 2023, officials at the Royal Australian Navy report that construction is now likely to begin in 2024, while the first vessel will enter formal service some time in the 2030s. The rest of the fleet will continue to be constructed through the 2040s and 2050s.
Addressing the Senate Estimates Committee in December Last year, submarine programme head of the Royal Australian Navy Rear Admiral Greg Sammut revealed that the construction costs for the vessels will be $80 billion, while estimated service costs running up till 2080 will amount to $145 billion.
As the project enters an actionable phase, concerns have been expressed around the contracting of a French company to build the vessels, amid fears that the significant programme would not benefit the domestic economy.
Addressing these concerns, a joint statement released by the Department of Defence and Naval Group stated:
"Sovereign control over the Attack Class Submarine fleet and maximising Australian industry involvement throughout all phases of the Attack Class Submarine Program are contracted objectives in the Strategic Partnering Agreement between Defence and Naval Group. Defence remains focused on these objectives and Naval Group is committed to their achievement."
A total of over 130 companies, organisations and startups including consulting firms have brought on board the programme to support various parts of the project, spanning areas such as strategy, planning, operations, technical build, maintenance & operations, taxation, staffing and information technology. The programme is a joint venture between Australia's Department of Defence and French Defence Contractor Naval Group.
Among those companies, we are proud to have many members of FACCI , such as Cylad Consulting, EY, PWC, Turner, Alliance Francaise, Bollore Logistics Australia, CIC, elmTEK, Flinders University, Randstad, Thales, The University of Adelaide, The university of South Australia...
---
Source: Consultancy Australia