Sectors & markets • COVID-19
COVID-19 and your business - How to survive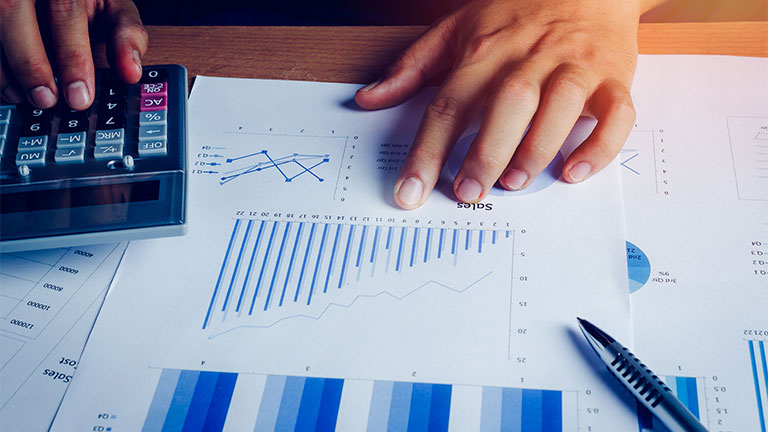 Discover insights on how your business can survive the COVID-19 crisis.
In this article our member and NSW Councillor Frédéric Venière (McLachlan Thorpe Partners) states that one of the obvious implications of COVID-19, and the governmental response across the globe, is that a party's ability to perform or comply with its contractual obligations will be affected. It may also mean that compliance with its contractual obligations will become more expensive.
To this end, there are some options available to both parties, as follows:
Suspend performance of contractual obligations;
Terminate the contract; and
Seek to vary the terms of the contract;
The following issues are also important:
whether your business interruption insurance covers is an insurable event which covers loss arising from a pandemic; and
the recent changes in creditor's ability to recover debts from debtors.
>> Read the full article [English version]
>> Lire l'article complet [Version française]
---
Source: Article