COVID-19 • Companies news
COVID 19: MinterEllison explain new blanket restrictions on foreign investment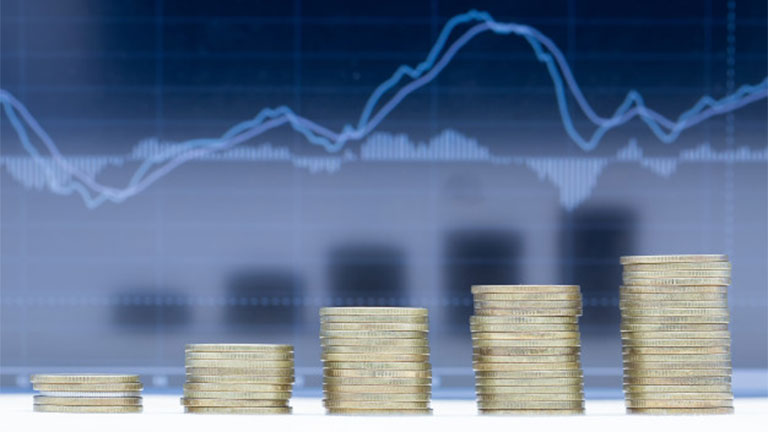 Due to COVID-19, new rules state that all foreign investment into Australia will now be subject to FIRB screening.
In the COVID-19 economy, the Australian Government has announced that from 10.30pm 30 March, all foreign investment into Australia will require screening and prior approval through the Foreign Investment Review Board.
This screening will apply regardless of the nature of the foreign investor, value of the investment or asset class. Various thresholds previously available to different types of investors – ranging from $15 million to over $1 billion for free trade partners depending on the asset – will now drop to $0. The impact on the other limited exemptions previously available is not confirmed but it appears that they remain available.
This temporary measure will see processing timeframes extend to six months as a default.
What are the consequences for M&A, corporate and real estate transactions?
Many more M&A, corporate and real estate transactions will now be caught - the FIRB rules are very broad, particularly without the monetary threshold exemptions.
This move reflects the extraordinary measures that governments around the world are taking as the COVID-19 crisis continues to spread, reshape economies, communities and means of trade. The announcement, which is an administrative change only unless and until legislation with retrospective effect is introduced – appears to have the effect of overriding Australia's free trade agreement obligations as well.
Many otherwise 'Australian' brands are considered foreign
The definition of a foreign person traces through to the ultimate ownership of a company, and the percentage thresholds do not dilute through multiple layers of ownership. As a result, companies with foreign investors who only have a small economic interest can still be foreign when they transact through their Australian entities.
This includes many funds in which Australians invest alongside foreign retirement funds. Australian companies owned through family trusts can also be considered foreign. As a result, the existing rules are such that many otherwise 'Australian' brands are already considered foreign.
Ongoing transactions now subject to FIRB
With the changes coming into effect as of 10.30pm on 29 March 2020. there may also be a significant number of transactions in progress that are now caught by the rules. To the extent that a transaction was conditional – whether on other regulatory approvals, financing or otherwise – the transaction may not yet to have occurred for FIRB purposes. On the face of the announcement, investors should proceed as if their deals are now caught by the FIRB rules. However, additional detail will need to be announced to provide certainty for investors on how to comply with the new framework.
Refunds for deals that do not proceed due to COVID-19
With fee refunds available for transactions that fall over due to the current economic conditions arising from COVID-19, investors should consider applying early in their transaction to maximise the time available to FIRB for a review.
Can my transaction be exempt for other reasons?
The announcement refers only to monetary thresholds and timing. It does not refer to the range of other, limited exemptions available under the existing rules. As these exemptions appear to still be available, the key for investors will be to consider structuring options amid the range of commercial reasons that investments need to be made.
Can my deal still get through if urgent?
As businesses find themselves in need of capital, steps can be taken to facilitate the process for those that will now require FIRB clearance .However, if a transaction is not urgent – that is, it is not directly needed to support and protect Australian businesses and jobs – it will take longer to screen and for capital to flow.
While the FIRB can urgently screen transactions of national economic significance as needed during this crisis, its finite resources and the challenges of working during increasing lock-down means that it simply may not be able to process all applications as quickly as may otherwise be needed. Specifically, a zero threshold for screening transactions will significantly increase the case load for FIRB.
While the extension of time to six months as opposed to the previous 30 days, (although rarely met, it was substantially less than six months) for non-urgent transactions may help to free up resources to review more urgent transactions, this will simply be too long for many of the transactions that are now caught by the FIRB regime. This would be an appropriate area to provide more specific and temporary relief, for example, through clearly defined processes allowing an expedited review.
---
Source: MinterEllison