Companies news
CYLAD awarded by Forbes "World's Best Management consulting Firms"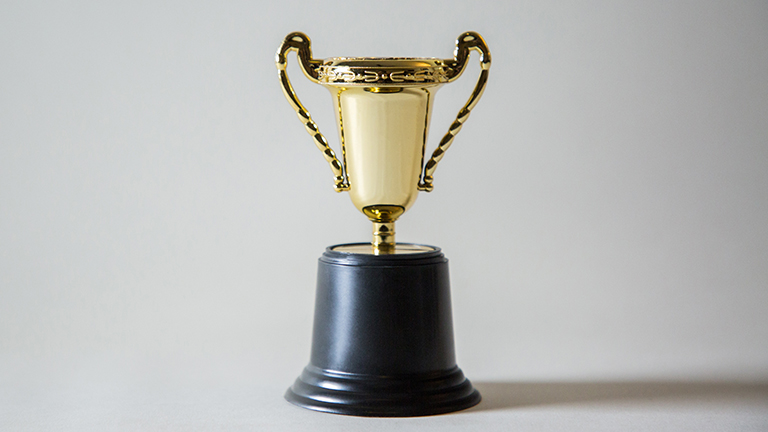 For the second year in a row, CYLAD is proud to be recognized as one of the best management consulting firms in the world.
CYLAD has ranked among the TOP 25% for "Industrial Goods and Services" and is also listed among the top companies in the "Aerospace & Defense" and "Organization & Change Management" categories.
Sebastien Chaussoy, president and Co-founder of CYLAD, commented:
This ranking acknowledges our expertise in the industrial sectors, and our dedication to deliver impactful results for our clients.
The rankings were created after surveying both clients and senior executives at consulting firms in 40 countries. Firms were evaluated for their performance in specific industries (such as healthcare, telecommunications and banking) and functional consulting areas (such as sales, strategy and digital transformation). The final list highlights 229 companies across four continents.
Sebastien Chaussoy added:
On each of our mission, our teams are committed to delivering the best results possible, and their relentless pursuit of excellence have led us to this great achievement.
---
Source: CYLAD