Companies news
Cylad Consulting recognised as one of the world's best management consulting firms in 2022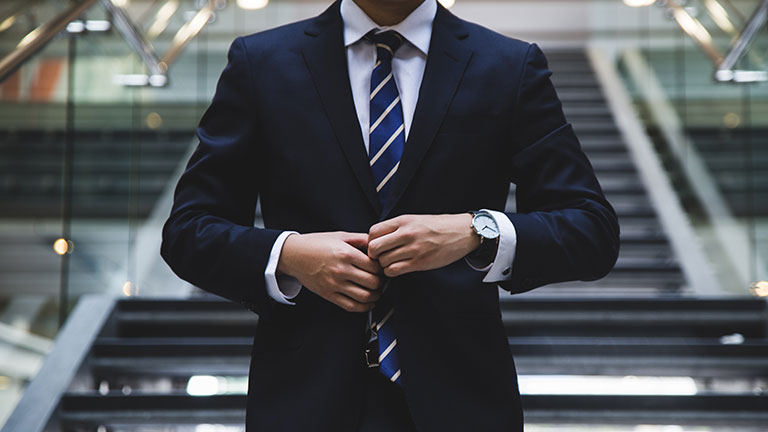 Cylad Consulting has been listed, by Forbes, among the world's best management consulting firms in 2022.
In its inaugural global ranking, Forbes partnered with Statista to survey top business executives across multiple countries to recognise the firms most recommended across 27 different sectors and functional areas.
Cylad Consulting has ranked among the top 25% of consulting firms in the Aerospace & Defence sector. The company has also been acknowledged for its expertise in Industrial goods and Services and in Organisation & Change Management.
"This is a great recognition as it is based on the feedbacks from our peers and our clients. It acknowledges the tremendous dedication from our teams to always deliver value to our clients."
says Paul Archer, founder and Partner of Cylad Consulting.
With more than 110 consultants across the world: Paris & Toulouse in France, Hamburg in Germany, Zurich & Geneva in Switzerland, Montreal in Canada and Adelaide and Sydney in Australia, Cylad supports its client addressing challenges and opportunities in the Aerospace & Defence, Transportation, Pharma & Healthcare, Energy, ICT & Services, and Agro-food sectors.
"This ranking is an important milestone in our growth path. But our ambition goes further. In the coming years, we are looking forward to serving clients in new sectors and new geographies, leading them to achieve impactful and sustainable results."
adds Paul Archer.
Methodology
Statista has established several worldwide top lists in the field of management consultancies and has conducted such analyses across the U.S., Germany, France, the U.K., Switzerland, and Japan. To determine this list, Statista looked at the results of these country-wide top lists and created a top list of the World's Best Management Consulting Firms. All six top lists are based on a similar methodology and take into account numerous recommendations from consultants and clients of consulting firms. The ranking is divided into 13 sectors—from aerospace and defence to financial institutions—and 14 functional areas—including strategy, sustainability, and digital transformation. The 230 firms that received the most recommendations are ranked according to star ratings: five stars for "very frequently recommended," four stars for "frequently recommended" and three stars for "recommended."
More information on Forbes survey page.
---
Source: Cylad Consulting