Companies news
CYLAD's Data & Analytics expertise helps rebalance the customer/supplier relationship through demand management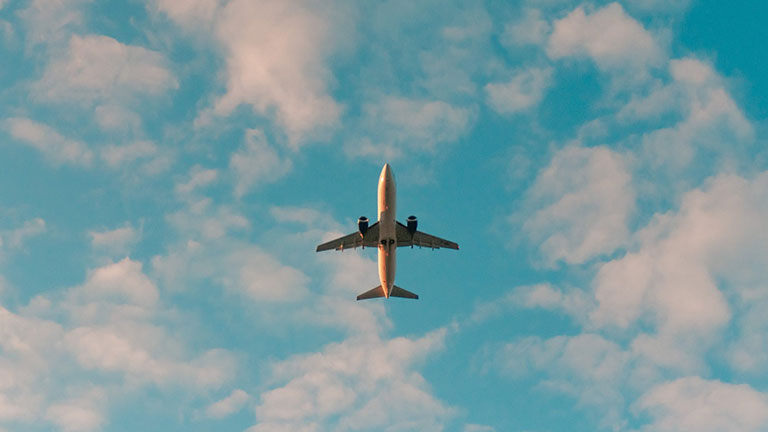 Discover how CYLAD helped its client in aeronautics to increase performance.
CYLAD declares that client demand instability is a recurrent cause for the degradation of Operations performance, as the input signal for the whole value chain. Deploying accurate and continuous measurement of client demand is then key, to detect any ups and downs in signals or check the consistency of orders with forecasts.
Recent breakthroughs have put data analysis at the center of decision-making. Assessing the quantity and complexity of data in real time has become a major challenge to unleash the potential of businesses.
CYLAD's Data & Analytics expertise helps companies in all sectors and geographies to understand and master their data combining on-the-field business understanding and a wide range of analytical and data technics. They develop and deploy analytical and decision-making tools to improve the efficiency and performance of their clients' activities.
Cylad brings data expertise on specific operational challenges. They leverage their industrial knowledge to spot most promising use cases covering full operations' scope:
Business Growth
Engineering
Purchasing
Supply Chain
Production & Planning
Controlling
Recently, CYLAD helped its client in aeronautics to increase On-Time delivery, reduce scrapping and need for stock by building powerful demand management devices:
The Challenge
A parts supplier in the aerospace market, was facing challenges related to client demand management. They needed to Improve their performance, despite an unstable demand quality from their client
The solution
CYLAD developed devices for continuous measurement of client demand quality and compliance with contractual conditions. Through a fact-based collaboration with the client, these devices lead to the improvement of the client's demand quality and the stabilisation of the supply chain
Key deliverables:
Continuous demand quality measurements
External and internal collaboration
Fact-based performance assessment
Customer Benefits:
-20% of late deliveries
-50% of dead stocks
---
Source: CYLAD