COVID-19 • Companies news
Deloitte launches a workbook for small businesses to navigate COVID-19 complexity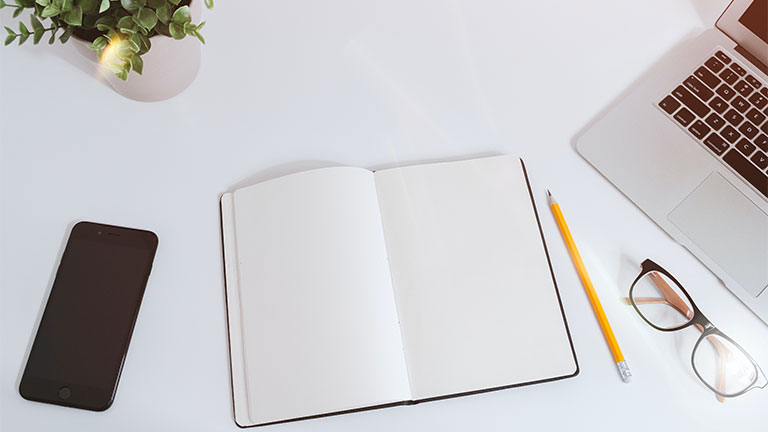 As the COVID-19 lockdown begins to ease, it is critical small and medium-sized businesses not only reopen – but are set up for success.
A toolkit for recovery
Deloitte Small Business Roadmap for Recovery & Beyond workbook has been designed to support business owners as you navigate through recovery. It aims to take some of the complexity out of the situation and give you the tools you need to prepare for tomorrow.
To bridge the crisis and lay a foundation to thrive, Deloitte identified three phases for businesses to work through:
Reflect: Define what's next for your business. Think about what has worked, what you have learned, and what has been missed in your response to COVID-19.
Restart: Manage your reopening. Determine where to focus first and what's required to meet your most pressing business priorities.
Revitalise: Use these new business priorities to reconfigure and revitalise your business. This requires a balance between ongoing and evolving needs.
Their workbook addresses these phases across your business, with actions and considerations across customers, cashflow, supply chain, workforce, digital enablement and workplace.
By working through a plan for recovery, this tool provides a simple way to manage your business continuity and look for opportunities to thrive.
Deloitte Small Business Roadmap for Recovery & Beyond Workbook: Download the workbook
---
Source: Deloitte