Companies news • Mode and beauty Mode - Luxe
Delphine Genin Introduces New Couture Daywear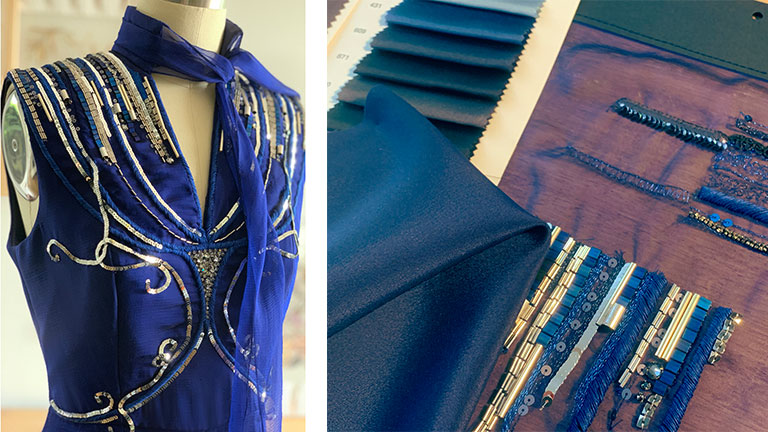 Delphine Genin releases a photo to preview their 'Couture Daywear' pieces.
DELPHINE GENIN recently announced the creation of a new dress. This couture day wear piece was inspired by the stage of Paris' Opera Palais Garnier. The dress reflects the blue hue reminiscent of the stage lights, with intricate embellishment reflective of the ironwork of the stage.

This inspiration evokes a form of duality with the contrast of hard and soft elements speaking to a contemporary vision which symbolises the strength of women in our modern society.
Through each piece crafted by Atelier DELPHINE GENIN, nuanced thought and often opposing concepts are expressed through the embroidery which is laden with symbolism and hidden meaning.
---
Website: DELPHINE GENIN