ADELAIDE Companies news
Easy Skill is moving in the heart of Adelaide CBD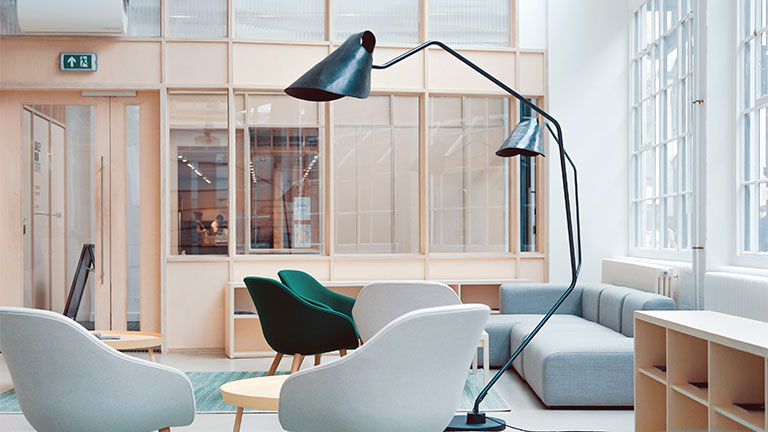 It's always time for change! Easy Skill is excited to announce their new office in the heart of Adelaide CBD.
Teaming up with their new neighbours OpSys is the perfect synergy that will lead to new ideas, collaboration, innovation and even export opportunities abroad. Easy Skill is bidding farewell to their neighbours Business SA through the VIE Program.
Easy Skill improves productivity through people. They're on a mission to empower organizations and people to reach their potential. They specialize in connecting candidates with companies to transform the future of work. They offer agile workforce solutions to find the best talent, transcend borders, maximize human potential through training and expand organizational capabilities with outsourced teams for project-based support. Easy Skill believes people are a company's best asset and they're excited to help each organization build its competitive advantage.
---
Source: Easy Skill