Companies news
Easy Skills is expanding and appoints a new Managing Director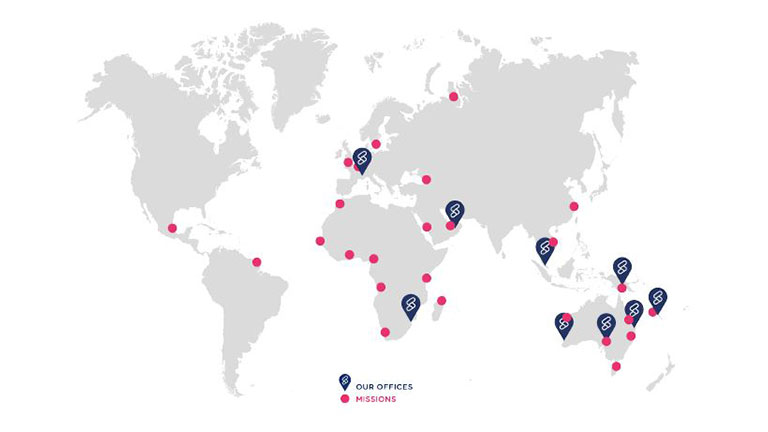 Good news in this time of crisis: our member Easy Skills has just opened new offices in Brisbane and soon in Perth.
In the meantime the innovative Engineering and Manpower company specializing in the energy sector has also appointed a new Managing Director (East Australia): Jay Ramanah.
Jay will be working along with the offices in Adelaide and Perth and will be based from the new Brisbane office (Level 38, 71 Eagle Street) looking after the portfolio of customers in Queensland, New South Wales and PNG.
"I started in my new role to support Easy Skill customers achieve their objectives by providing Technical Assistance, Engineering Services, Recruitment, Training and Project Management Services. [...] My goal is to allow clients to establish the perfect match with their prospective employee".
Jay is a physicist by trade and has worked in various areas of Oil and Gas including on the Queensland LNG project as an Area Superintended for QGC. He understand the Skills and Competency requirements of heavy industries as well as the recruitment and staffing needs of projects within the resources sector.
"The fact that we are locally based, provides me and my team with a really good understanding of the challenges you face in recruiting and skilling your project based as well as full time staff."
---
Source: Easy Skill