Companies news
Egis acquires international architecture and urban design firm Weston Williamson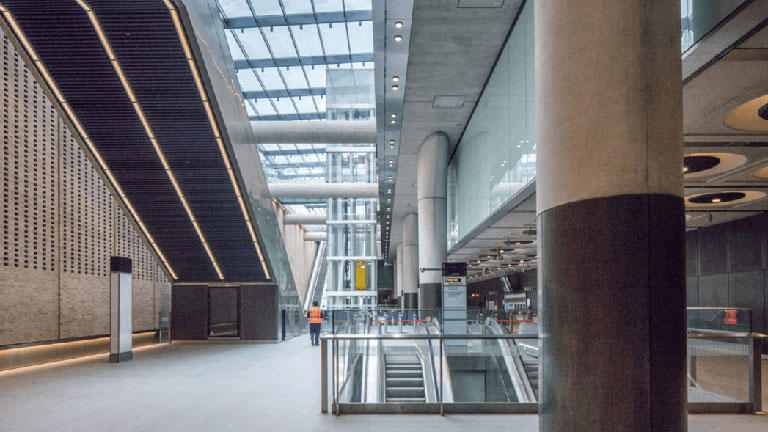 Egis has recently acquired the architectural practice Weston Williamson + Partners
Egis is an international player active in the consulting, construction engineering and mobility service sectors. They create and operate infrastructure and buildings capable of responding to the climate emergency and helping to achieve more balanced, sustainable and resilient territorial development.
Both Egis and Weston Williamson + Partners are people-focused businesses with a clear focus on social, environmental and economic sustainability, creating potential for a cultural alignment and a combined skillset to address the climate emergency.
Claire Davies, UK Managing Director at Egis, said:
In the UK Egis delivers projects which help connect people, protect our environment and meet emission reduction targets. Weston Williamson + Partners are a great addition to our fast growing UK team and will enable us to further support clients in meeting their transport and infrastructure and place-shaping ambitions whilst driving sustainable change."
Similarly, Rob Naybour, CEO at Weston Williamson + Partners, said:
We are thrilled to be joining Egis, and excited by the opportunities to bring our skills and expand our influence on important city-shaping infrastructure projects around the world. For us it's a great fit: like us, Egis is a people centred business with a strong record of delivery and collaboration, and a clear focus on crafting elegant and sustainable places. We are proud of our track record opening studios in Australia and North America, and our integration with Egis extends our offer to new clients, wherever they may be in the world.
---
Source: Egis