Companies news
Egis and Certus Digital partner within Transport Infrastructure sector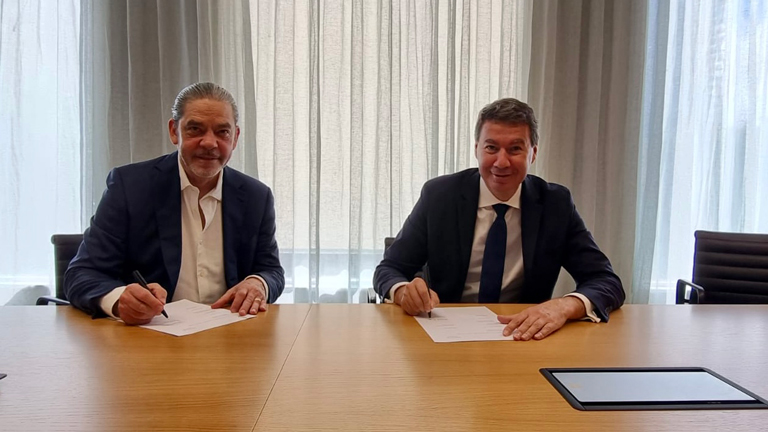 Egis and Certus Digital have formed a strategic partnership to launch Digital Asset Lifecycle Management services.
The partnership will see Egis, and Certus collaborate on significant infrastructure management projects worldwide, creating 'best practice', end-to-end asset management services for rail, road and airport projects. Both organisations will work together at an Industry Level to create a blueprint to enable operational efficiency.

In this partnership, Egis will bring its expertise as Long-term Operator and Asset Manager and Certus will leverage its system integration and process transformation capabilities continuously throughout all the phases of asset-rich transport projects.

Brian Allen, CEO of Certus Digital, says the partnership offers a step-change opportunity for the organisation as it opens the door to implementing and supporting systems managing the entire asset lifecycle. Working with Egis will provide them with opportunities to implement enduring initiatives with customers.

Alex Yee, CEO of Egis in Australia and New Zealand, adds:
"This partnership is an excellent opportunity to extend our goal of integrating strategic and operational asset management with data rich digital asset management environments and services for our existing and future customers."

Laurent Germain, CEO of Egis, says:
"Our transformational services will place asset insights at the heart of its approach, which we believe is essential to creating more value from the data we hold for the infrastructures we manage."
---
SOURCE: Egis