Event report
ENERGY & RESOURCES SERIES | Financing Renewable Energy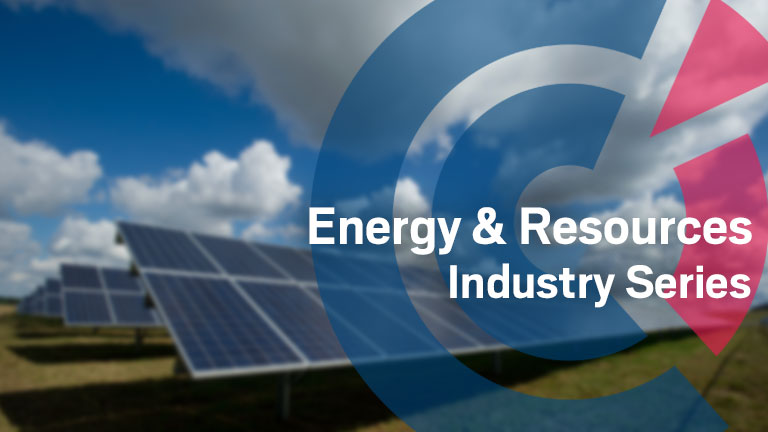 The French-Australian Chamber of Commerce & Industry was delighted to welcome you to its video conference: Financing Renewable Energy
The French-Australian Chamber of Commerce & Industry was delighted to welcome more than 160 attendees to hear from our sharing some insights on ongoing developments in the Renewable Energy investment industry.
With over $4.3b invested in clean energy in 2019 and a total of 26,000 employees working in the industry, renewable energy investment occupies a growing position in the Australian economy and can play a key role in the COVID recovery. In order to meet the challenges posed by the much-needed transition to clean energy, the sector requires financing from both Public and Private sources. Here are some of the challenges, which our 4 speakers tried to analyse during this video conference
Many thanks to our 4 speakers, Ludovic Theau from Clean Energy Finance Corporation, Marija Petkovic from Energy Synapse, Tony Ng from Neoen Australia, and Craig Whalen from Infrastructure Capital Group, for sharing their insights on investment in their industry, as well as our facilitator Chris Ruffa, Managing Director at BNP Paribas Australia, for leading an engaging conversation!
Thank you for joining us!