Companies news • Members Energies renouvelables - Développement durable - Environnement
ENGIE and Vicinity to deliver shopping centre-based electric vehicle fast-charging network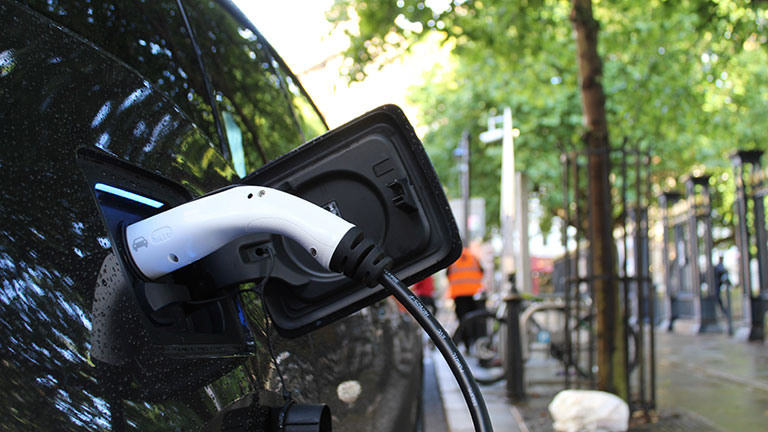 ENGIE Australia & New Zealand announces a partnership with Vicinity to deliver electric vehicle fast-charging stations in car parks.
ENGIE is part of the Australian Renewable Energy Agency's (ARENA) Future Fuels fund. The new partnership will see ENGIE leverage the locations of Vicinity's national shopping centre portfolio to deliver electric vehicle charging infrastructures in Australia.
With potential installation at up to 30 centres across Vicinity's national portfolio, the fast-charging, DC chargers will draw on renewable energy to deliver a sustainable and lightning-fast charging options for customers across the country, capable of charging up to 80% battery capacity in just 30-minutes.
ENGIE ANZ Director of Transport and Green Mobility, Greg Schumann, said:
"ENGIE is taking an approach to EV charging, working with partners who can help us deliver charging stations that are convenient, safe, and secure for customers. The collaboration with Vicinity is aligned with this approach and we're excited to be working with them on this project."
The first electric vehicle fast chargers will be installed in the coming months, with the remainder planned over the following two years.
Electric Vehicle charging information:
Chargers to be installed at up to 30 Vicinity destinations
DC chargers capable of charging 80% of the vehicle in just 30-minutes
Electric vehicles to account for more than 50% all vehicles sold in Australia by 2030
Australia electric vehicle sales currently 0.78% of new car market (global ave 4.2%)
---
Source: ENGIE