COVID-19 • Companies news
ENGIE partners with Indigenous supply company, Muru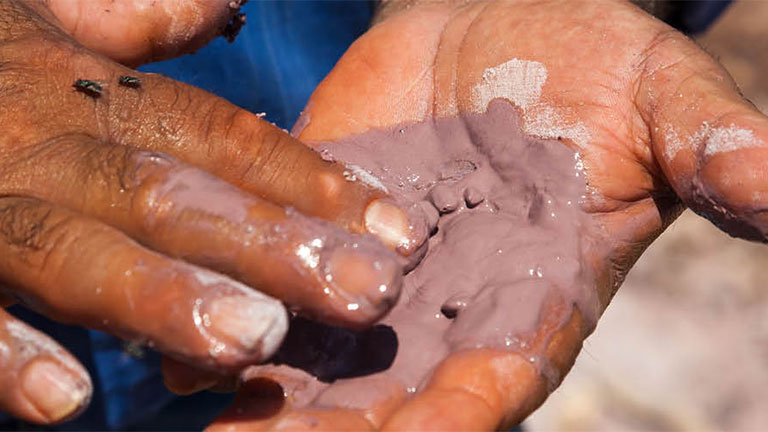 ENGIE ANZ is proud to announce a partnership with one of Australia's largest workplace and Indigenous supply companies Muru Office Supplies (MOS).
While being an ideal supply partner for ENGIE across Australia, the partnership underlines ENGIE's ongoing commitment to creating a diverse and inclusive workplace and to undertake social procurement. ENGIE is also a proud member of Supply Nation.
For every procurement spend through a client, Muru commits 15% of profits to Indigenous community initiatives. The ENGIE partnership will significantly bolster funds that Muru can disperse across projects covering a range of areas, including Indigenous education, environment, health and wellbeing.
The partnership with ENGIE will also enable Muru to employ at least two new full-time employees from the Indigenous community.

ENGIE ANZ CEO, Augustin Honorat said:
"This is an important step in our journey of delivering our Diversity and Inclusion Strategy. MOS made the most compelling business case to be our office supply partner, but the fact they can also be a strong catalyst for our support to First Nations communities was also a critical factor in our decision-making process. [...] I am also proud that through our social procurement strategy, we are able to support Indigenous businesses, many of which have been disproportionally affected by the COVID-19 pandemic."

Muru CEO Mitchell Ross said:
"Through our businesses and our community support activities, ENGIE and Muru are both committed to building meaningful and long-lasting relationships in the communities in which we operate. This partnership is a natural fit and will allow us to deliver a best in class service to ENGIE while supporting the Indigenous communities we work with."
About ENGIE's commitment to social procurement:
Through its social procurement strategy, ENGIE aims to positively engage with local suppliers, social enterprises targeting disadvantaged young people and people with disabilities, and Indigenous suppliers through our supply chain spend.
The partnership with MOS follows established relationships with a range of organisations including YMCA Rebuild, a social enterprise supporting disadvantaged young people in the Victorian corrections system, and Warrgambi, an ACT-based Indigenous supplier providing services for our mechanical services division.
---
Source: ENGIE