Interview
Exclusive interview with Jerome Fournand & Flavie Sauve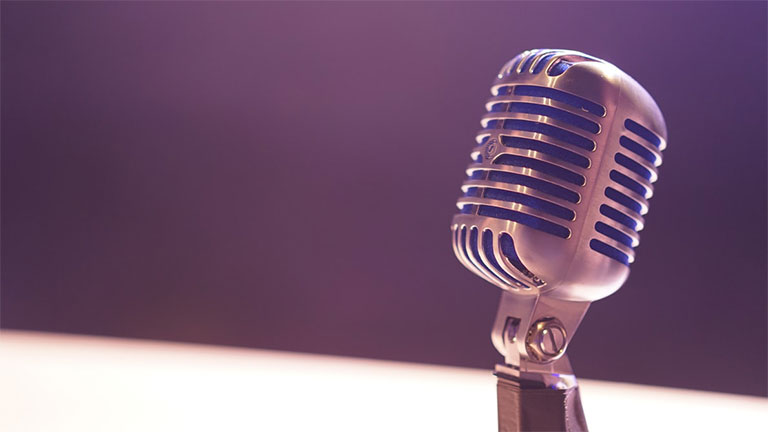 FACCI General Manager & Victoria Chapter Coordinator gave an interview on the role of the Chamber and its adaptation to COVID-19.
"The most important thing for any membership based organisation like us is to stay connected to the members. Let's not forget the basics."
Jerome Fournand - FACCI General Manager & Flavie Sauve - FACCI Victoria Chapter Coordinator, answered insightful questions from Georgie Stayches, Chief Engagement Officer at Fetching Events and Communications.
They discussed FACCI's adaptation to the COVID-19 situation, starting with the evolution of the events format - from physical events to only webinars, and what is the future of these events. They also addressed FACCI's quick adjustment to the situation by going right back to its main purpose and focusing on best ways to support the members.
Watch the full interview: