Export Market Development Grant application update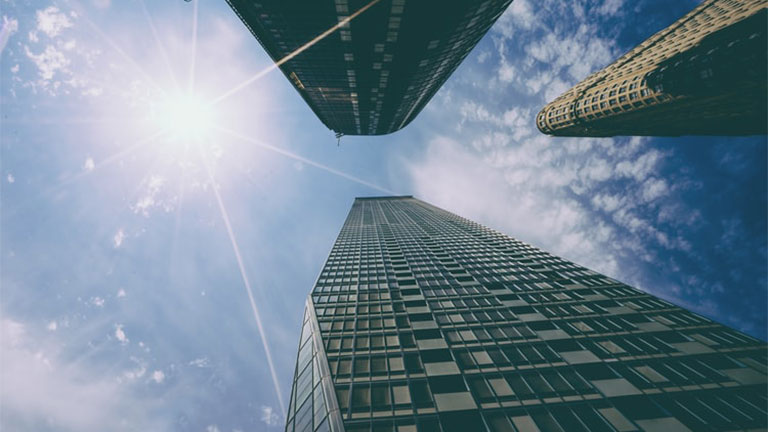 Applications for the Export Market Development Grants close on December 2.
Applications for businesses wishing to submit an EMDG application for the 2018–19 financial year will close at midnight (AEDT) 2 December 2019. Applicants are advised to submit as early as possible to avoid the last-minute rush.
Alternatively, you can use an approved EMDG Quality Incentive Program (QIP) Consultant who can lodge a claim on your behalf until midnight (AEDT)
3 March 2020.
If you need support with your application there are a number of resources available to you. 'A Guide to Applying for EMDG' is a highly detailed and useful document which answers many questions, however if you still have questions you can look at one of the options below:
The EMDG webinar series for 2019 is over. A recording of one of the sessions is available to watch on demand to provide you with information to help you prepare your application.
Browse a series of on-demand self-help training videos to help you understand the EMDG scheme and guide you through the process of applying for a grant.
If you've consulted the aforementioned resources and still have a question you can contact the EMDG team directly and one of our advisers will be happy to assist.
---
Source: Australian Government