Publications
FACCI took action to help NSW Rural Fire Service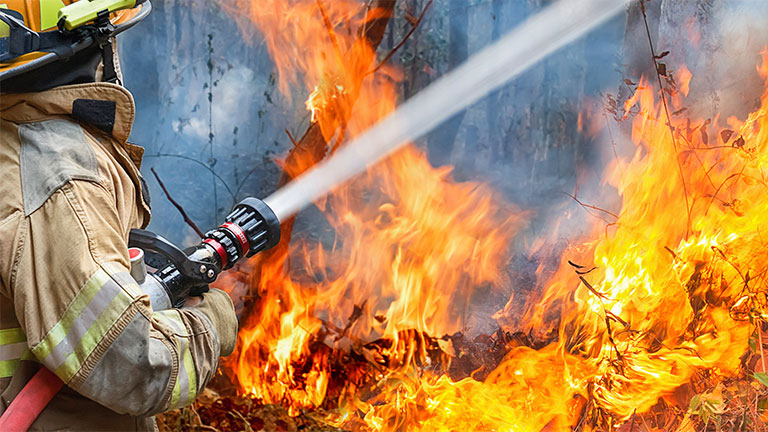 The French-Australian Chamber of Commerce acted on its own scale and raised funds to help firefighting.
The bushfires are raging since September 2019 in Australia, and the figures are staggering:
More than 11 million hectares were burnt to ashes (that is, 27.2 million acres)
At least 33 people have died, including several firefighters
Over a billion animals were deadly affected
At the French-Australian Chamber of Commerce & Industry, we thus took action at our own scale by launching a fundraising to contribute to the firefighting. We were very touched and felt it was our duty to support the work of the Rural Fire Service Brigades.
Indeed, according to the NSW Rural Fire Service, more than 1,600 firefighters were deployed to contain the fires.
For its part, France sent a team of five expert firemen, each specialised in different fields: forest fires, backfires, aerial firefighting and crisis management. Those experts provided their expertise to Australian authorities and determined if the French technical equipment could be helpful on the Australian soil.
Thank you for helping FACCI raise over $1,900 and for supporting the NSW Rural Fire Service!
---