Companies news
Flinders University Announces a National Security Focus for its MBA Students in 2022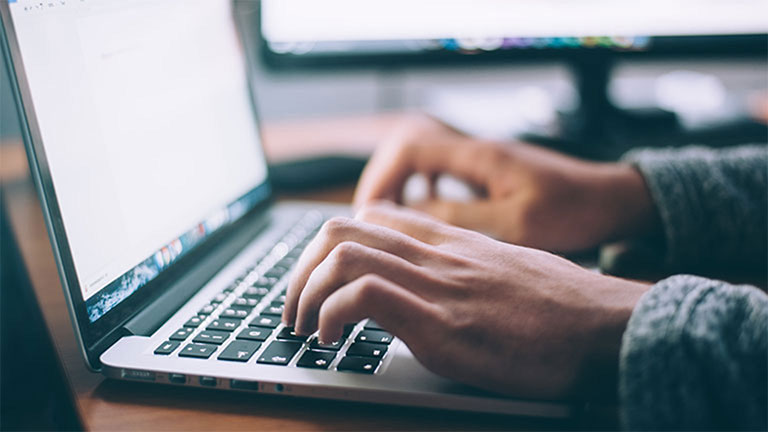 The new 'Hacking for National Security' course introduces defence-focused innovative technological and entrepreneurial skills to the MBA in 2022.
From 2022 Master of Business Administration (MBA) students at Flinders University will be exploring a course of study that focusses on national security through developing innovative technological and entrepreneurial skills. As a subset of the Defence Entrepreneurship Program, the new 'Hacking for National Security' (H4NS) course will place Flinders alongside universities from the UK and USA who are all incorporating business skills with defence to increase innovation in the approach to national security.
The year-long course includes 12 business management subjects and 26 weeks of work-integrated learning from within the industry, where students can practice with the advanced tools and techniques needed to support national security and other critical challenges including natural disasters, and energy and environmental issues critical to the future of our society.
Carlia Diez Wadewitz, the MBA coordinator at Flinders University says:
"The degree has been completely redesigned to keep in mind the future of work, industry demand and changing work and social settings".
In support of this, the intensive 12-month duration and flexible entry points makes the re-designed MBA attractive to graduates seeking an innovative degree, or to professionals looking to expand their portfolios in the aim of career, leadership, and salary growth.
According to Jamie Watson, Executive Director of the Australian non-profit Common Mission Project who support the program, 'the H4NS connects defence forces with leading entrepreneurs and university students to bring innovative solutions to life'. The program is popular with the Flinders faculty too, with College of Business, Government and Law Vice-President and Executive Dean, Professor Michael Gilding stating his hope that the program will introduce new skills to their students, and therein diversify job prospects for graduates. Professor Gilding said that:
"The Hacking for National Security course materials and exercises will not only fuel entrepreneurial minds but give students access to dozens of industry experts and on-the-ground defence personnel who have already faced system-wide communications failures or command decisions in the face of previously unseen, ambiguous national security attacks."
The program has already proven its success in the American and British universities, with many students to form companies in the industry after completing their studies in the course.
---
Website: Flinders University