Companies news
Follow your space dreams with a $20k SASIC scholarship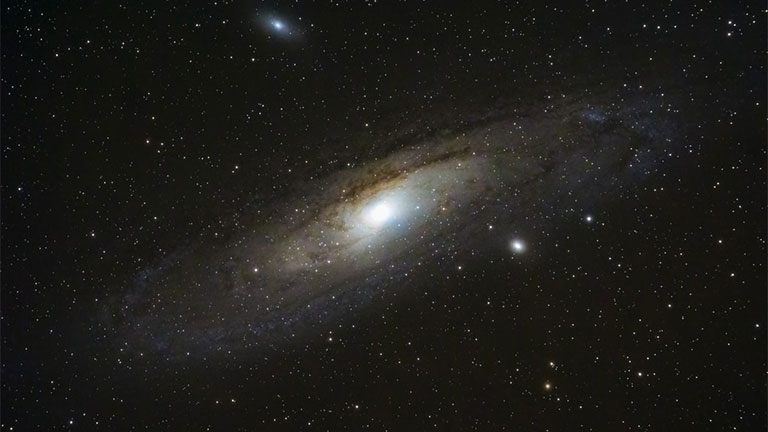 Entrepreneurs and innovators will have the opportunity to further their career in space with the support of a $20,000 Scholarship.
This South Australian Space Industry Centre program provides eligible candidates with an incredible opportunity to travel abroad to study, intern or attend world-leading conferences.
The Space Scholarship Program provides up to $100,000 worth of scholarships to South Australian entrepreneurs and innovators every year. Nine South Australians were selected in the 2018 and 2019 application rounds. Hear from two of these successful applicants by watching the video below.
Applications are now open until 30 September 2020. Refer to the frequently asked questions below for details on how to apply.
FREQUENTLY ASKED QUESTIONS
What is the Scholarship Program?
The four-year scholarship program, which currently runs from 2018 to 2021, is part of the Space Innovation Fund and aims to improve the knowledge and develop skills of potential founders of space-related enterprises.

The program awards successful applicants with funding of up to $20,000 to assist in developing their leadership skills, experience and knowledge in the space sector through education, and/or training at best practice workplaces or educational institutions.

The scholarship program aims to support potential entrepreneurs and innovators with relevant tertiary qualifications to attend either a formal academic program, or a period of supervised industrial experience.

Who can apply?
Eligible candidates must be:
an Australian Citizen or Permanent Resident residing in South Australia
a postgraduate with relevant qualifications in science, technology, engineering, law, medicine, IT, economics and business.
Successful applicants must demonstrate an interest in improving their knowledge and skills as future founders of space companies.

How to apply?
Eligible candidates must complete the application form and submit via email to spaceoffice@sa.gov.au prior to the closing date and time. To download the application form which details information on the scholarships, including eligibility and criteria, please click here.
How will the COVID-19 pandemic affect my plans to study abroad?
Successful applicants will have up to 12 months from the date of notification to commence their period of study or training. Should the COVID-19 travel restrictions continue for an extended period of time and you are unable to meet this criteria, SASIC will work with successful applicants to agree on an amended program or a revised timeline for completion where practical.
When do applications open/close?
Due to COVID-19 restrictions globally, the South Australian Space Industry Centre has extended the application period for the 2020 program. Applications opened on 10 March 2020, and will close midnight Central Standard Time on 30 September 2020.
---