Communication - Press
Franck Provost: Putting Happiness in Your Own Hands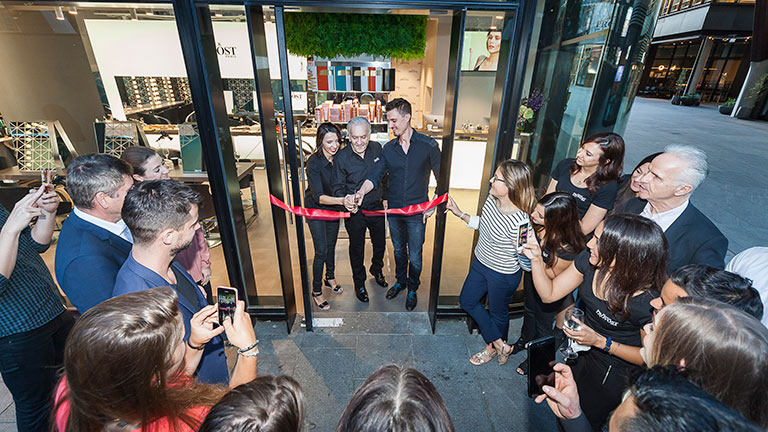 For a long time, work and happiness weren't necessarily linked. Work was a place where you were meant to clock in, get the job done, and clock out. The big 'H' was something that happened in your own time.
Today we all know just how important it is for people to be happy in the workplace. With flexibility and job satisfaction key drivers to career happiness, many people are ditching the traditional nine-to-five grind and living the life of an entrepreneur by owning their own business.
As a global leader in the professional hair industry, Franck Provost offers an attractive opportunity of business ownership…one that's specifically in the business of making people look and feel beautiful.
"Franck Provost salons are positioned at the higher end of the market, offering a world-class salon experience and top-quality services and products," explains Jean-François Carré, Co Founder of Franck Provost Paris Australia. "We have a unique selling point for our brand in Australia - we sell the style and savoir-faire of Paris and make it accessible for all women."
For more than four decades, the Franck Provost business model has been optimised and refined for success. In fact, in excess of 400 franchise business owners around the world trust Franck Provost and drive their own successful salons in more than 30 countries around the world.
"You don't need hair industry experience to become a Franck Provost franchise business owner because you are provided with all the support you need to make your business a success, from set up right through to daily salon management, and everything in between," says Carré. "What is most important is that you have the entrepreneurial spirit and drive to manage your business, inspire your team and grow your salon."
It is widely known in business circles that investing in an established brand under the franchise model has a much greater chance of success than starting up a new business from scratch. Couple this fact with Franck Provost's stellar reputation as one of the world's most trusted professional hairdressing names, then it's most certainly a winning combination.
In addition, with client demand becoming increasingly more about 'experience', this is something that Franck Provost masters brilliantly and is at the core of its brand philosophy. Over 10 million guests each year highly anticipate their visit to a Franck Provost salon, where they are transformed…physically and mentally.
---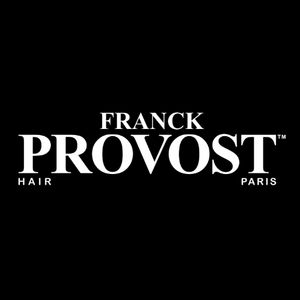 Imagine trading boardroom boredom for this glamorous environment, exciting and rewarding lifestyle, and supporting family?
Put happiness in your own hands by joining one of the most successful global hairdressing brands as a Franck Provost franchise owner.
To discover more about the Franck Provost franchise, click here.