Communication - Press
French professional services firm Mazars expands Australian business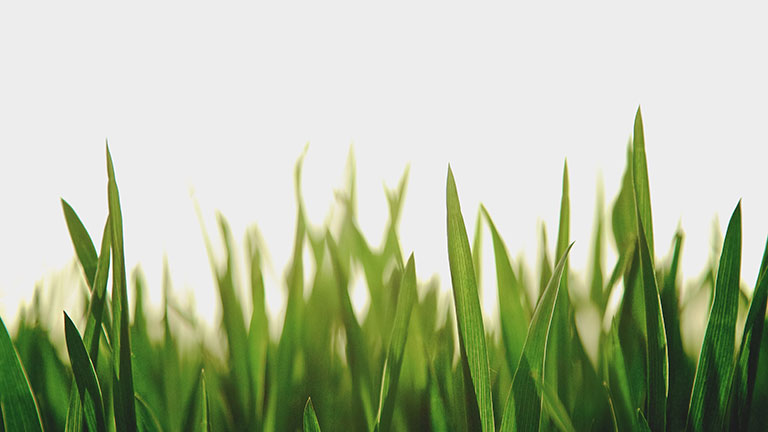 Mazars grows its Australian footprint following the merger of three professional services firms.
French firm, Mazars, expands in Australia with the merger of three professional services providers in Brisbane, Sydney and Melbourne.
Hanrick Curran in Brisbane and Cummings Flavel McCormack in Melbourne join the Mazars Australia offices to build an integrated national practice.
From its humble beginnings to the independent, international firm it is today, the Australian expansion further strengthens Mazars' capabilities in the Asia Pacific Region. Through its integrated partnerships Mazars now operates in 89 countries and territories and employs more than 23,000 professionals.
The three offices will provide a breadth of professional services, including Audit and Assurance, Business Services, Business Advisory, HR Consulting, Superannuation, Tax, Consulting and Infrastructure Finance Modelling to a range of diverse industry sectors.
"For our clients, this expansion brings scale, people and insights to help them do and grow business, understand investment opportunities and capture value from a vibrant global market."
The new partnership will offer a unique combination of experience and knowledge that enables Mazars to provide deep expertise and insights to clients in Australia and help them grow internationally.
"We will work closely with our partners to concentrate on consistent international collaboration, high quality services and focus on growing with our clients through new service offerings and opportunities."
The merger of the three professional services providers reflects the ongoing growth and expansion Mazars is pursuing in Australia. Previously, Mazars Australia took a major step forward following the merger with Sydney and Melbourne based Duncan Dovico in January 2016, followed by international Corality Financial Group in August 2016.
CONTACT
For further information or to arrange to speak to a spokesperson from Mazars please contact Lara Lonsdale, Marketing Manager on lara.lonsdale(@)mazars.com.au or call + 61 (0)7 3218 3900.
---
Source: https://www.mazars.com.au/Home/News/Latest-News/Mazars-Expands-in-Australia