Companies news
Gourmet Food by Club Med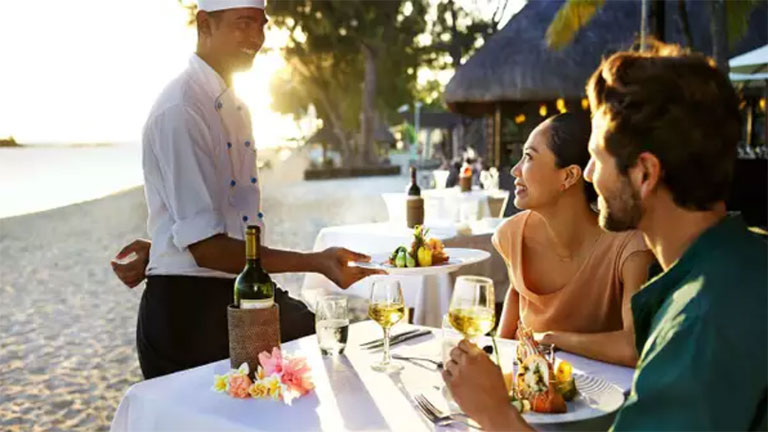 Great People, Great Food, Great Times.
Club Med's internationally trained chefs cleverly play with local tradition and international delicacies to bring the best of both worlds.
"Gastronomy is a serious art at Club Med Resorts. Internationally trained chefs work their magic, creating enticing recipes inspired by global destinations. You can rest assured that our restaurants offer delicious, varied, unique cuisine."
Read more about the local gastronomy and organic produce offering in various Club Med resorts.
---
Source: Club Med