Communication - Press
Groupe SEB negotiating the acquisition of Krampouz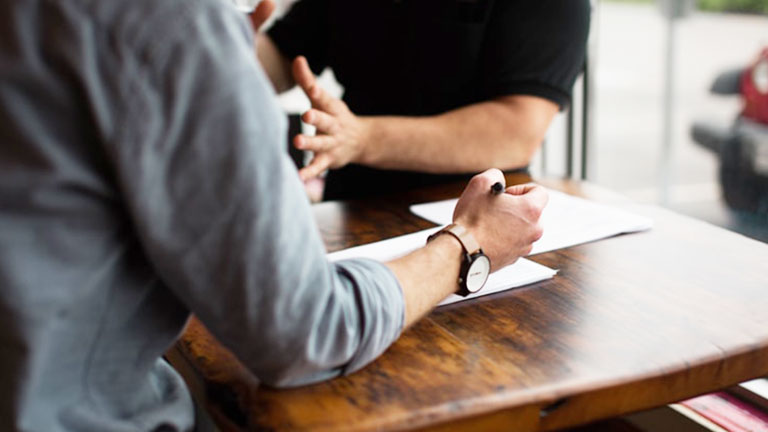 Groupe SEB is announcing that it has entered into exclusive negotiations for the acquisition of a 100% stake in KRAMPOUZ SAS.
KRAMPOUZ is a French company that designs, produces and markets crepe makers, waffle makers, planchas and grills for professionals and consumers. Based in Pluguffan, Krampouz is an iconic Breton brand, this year celebrating its 70th anniversary. The company reported annual revenue of approximately €18 million. It is active and distributed on all 5 continents. The company relies on a competitive manufacturing site and is committed to a strategy of continuous and client focused innovation. It has a c. 90-strong workforce.
Krampouz would enhance Groupe SEB's Professional and premium Consumer ranges. It would also bring access to new distribution channels with strong potential for the Group.
The finalization of the transaction, expected for end-September 2019, is subject to the signature of the agreements to transfer securities after informing and consulting with KRAMPOUZ SAS employee representative bodies.
---
Source: https://www.groupeseb.com/en/news/entry-exclusive-negotiations-acquisition-krampouz-press-release