Publications
Holding Redlich's reputation for delivering excellent results for our clients has developed over nearly 40 years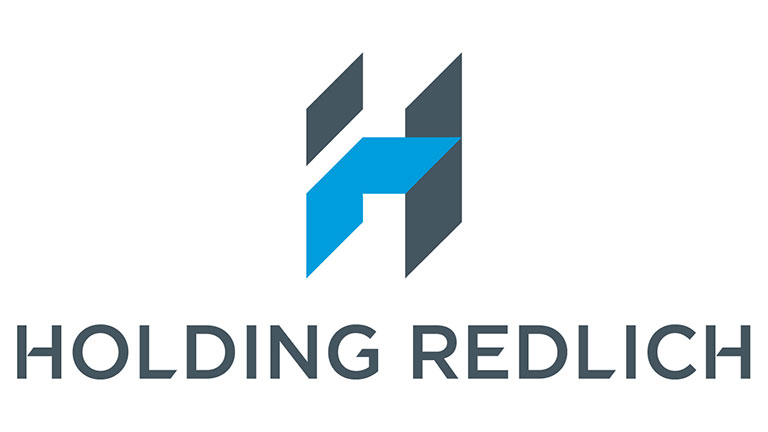 Through our specialist lawyers and our network of local lawyers, we focus on assisting Australian and foreign investors with their investments.
Holding Redlich's consistent growth has seen us become one of Australia's top 20 law firms. We are committed to providing innovative commercial legal advice utilising our resources and expertise of more than 440 staff, including over 160 lawyers and 63 partners, across offices in Melbourne, Sydney, Brisbane and Cairns.
We act for a number of Australia's largest public and private companies, addressing some of their most complex and important business issues.
We provide our clients with legal, commercial and strategic solutions founded on our legal and industry experience.
Holding Redlich's industry focus means that our people are connected to their clients and the communities in which they live and work, with strong political, commercial and cultural networks.

We maintain our reputation as one of Australia's leading law firms across various key areas of practice, including:

Administrative Law
Competition & Consumer Law
Construction & Infrastructure
Corporate & Commercial Law
Dispute Resolution & Litigation
Finance
Immigration Law
Intellectual Property
Mergers & Acquisitions
Native Title and Cultural Heritage
Planning, Environment & Sustainability
Privacy & Data Protection
Private Client Practice
Pro Bono
Property & Real Estate
Regulatory
Royal Commissions & Commissions of Inquiry
Workplace Relations & Safety.
In addition, our people have extensive knowledge of, and experience working in, the following industries:

Agribusiness
Construction and infrastructure
Funds management
Government
Technology, Media & Communications
Property & Real Estate
Startups and Emerging Enterprises
Superannuation, Funds Management & Financial Services
Tourism
Transport

Above all else, we understand that our job is to look after our clients and their best interests.
Integrity and trust are at the core of our relationships with them.
This singular focus on our clients is a hallmark of the firm.
For more information : www.holdingredlich.com