Companies news
HR A LA CARTE is now Online!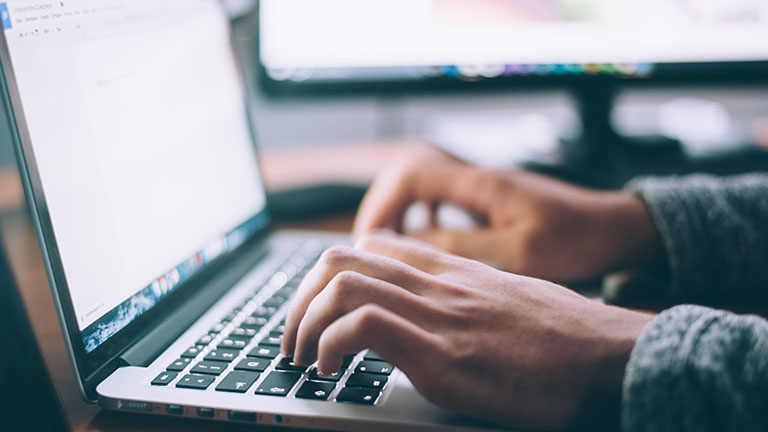 HR A LA CARTE assists with the management of the employee life cycle from employee sourcing to termination of employment.
The new website for HR A LA CARTE provides an opportunity to gain a better understanding of the services offered. Visitors to the website can book a free 30-minute coaching assessment to gain insight into how the services can meet their expectations. Additionally, the website offers an HR audit service to identify areas for improvement or potential issues. Moreover, visitors can have a look at the current clients of HR a la carte to get an idea of the types of companies and organizations that HR A LA CARTE work with.
Regarding the website launching, Pascale Toussat, HR Consultant - Cross-cultural mentor - Coach - HRaLaCarte owner and founder commented:
"HR A LA CARTE can assist your business with:
- HR audit to ensure you have the right policies and procedures in place
- Management of the employee lifecycle
- Coaching
- Cross-cultural mentoring and training.
So why don't you contact us and let us do the work...."
---
Source: HR A LA CARTE