Companies news
Interactifs ANZ launches a Open-Enrolment Course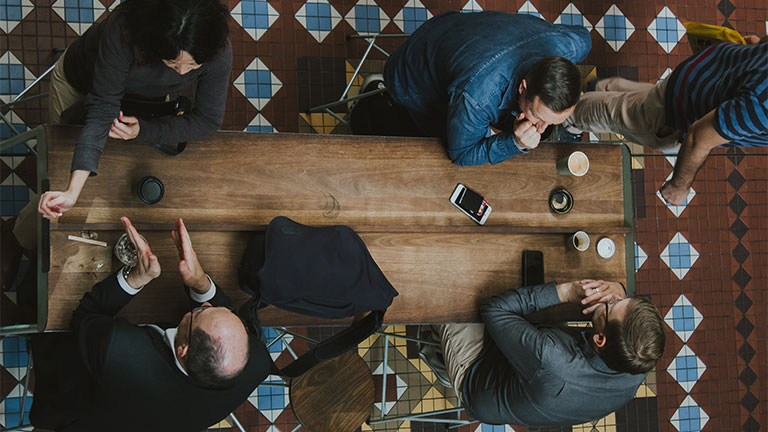 How to produce results more often, more efficiently and build better relationships?
Interactifs believes relationships are key to success, and one shouldn't have to choose between being efficient or nice while building a relationship. As building and managing relationships is a skill like any other; it can be learned, developed and fine-tuned. Thanks to their 2-days highly interactive sessions, one can discover an approach to be faster, more productive, more influential and more at ease in professional interactions, both internally and externally.
The Training Program is based on The Interactifs Discipline©, Interactifs' original and proprietary approach to equip people in organisations of all sizes and at all levels (from the board down) with a simple set of verbal behaviours and reflexes, which enable them, in all of their meetings and conversations, to increase the authority they convey, the results they produce, the respect they earn and show and the enjoyment they derive.
---
Source: Interactifs