SYDNEY Companies news
Interactifs is expanding in Australia/New-Zealand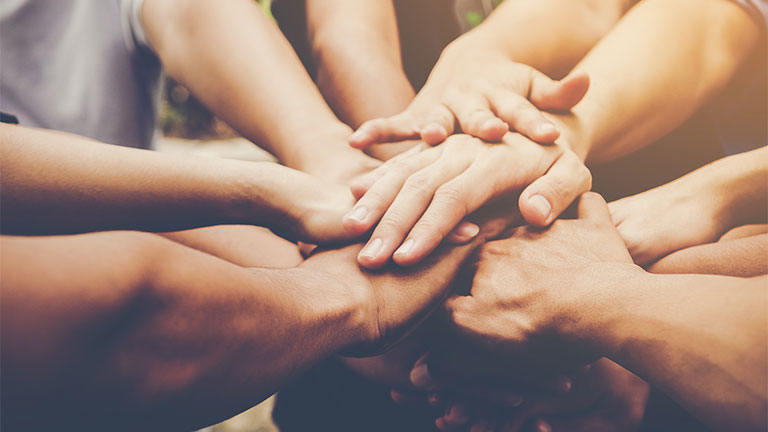 Interactifs is a pioneer of training & coaching in the field of relationship skills and social intelligence.
Founded in France in 1989, Interactifs has offices in 9 countries spanning Europe and Africa, and with over 80 trainers working in 13 languages.
With a blue-chip client list of European and global companies it was decided the time was right to launch the 'The Interactifs Discipline' in Australia and New Zealand to exploit both local opportunities and service clients such Accenture, AXA, Bouygues Construction, Capgemini, EY, KPMG, Oracle, Pernod Ricard, Peugeot-Citroen, SAP and Unilever.
Interactifs ANZ is headquartered in Sydney and run by Managing Director, Steve Sheppard. Steve shares his view on what makes Interactifs a fresh and valuable market entrant:
"Interactifs brings a new perspective on how relationships should work, a highly interactive and effective teaching approach and a totally transcultural framework. We train and coach people how to say what they think and want and use what they feel without being a prisoner to it. What makes our training unique is the focus on role playing using participants' real-life situations."
By role playing real life situations Interactifs enables participants to break default language and responses, ones that block, are brutal and impede production of an outcome and in turn discover new ways to achieve what they want faster, more often and more efficiently whilst simultaneously building trust and esteem in their relationships.
---
Source: Interactifs